Community Litter Pick: Caldecotte Lake
Various dates available, click the Book Now button to see more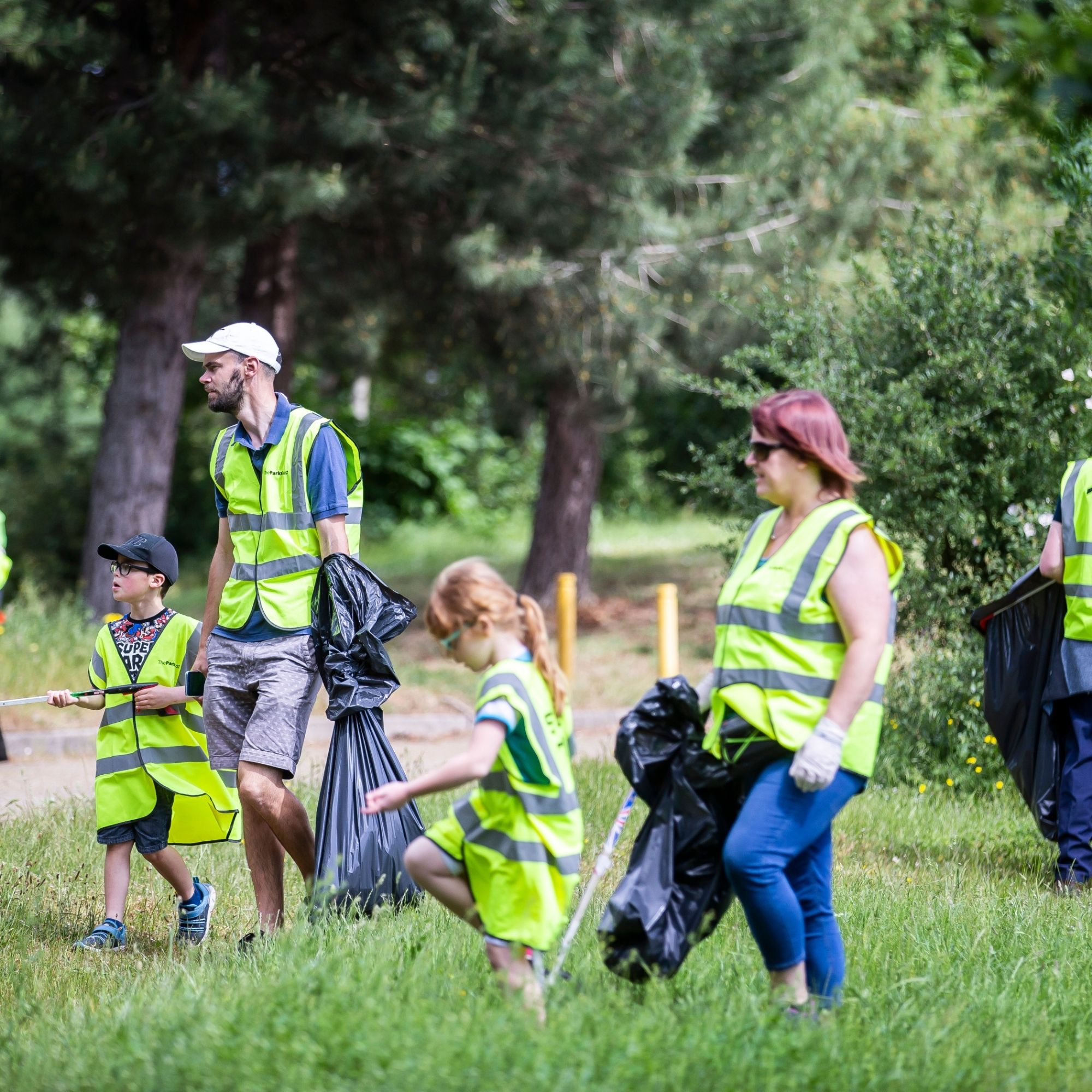 Community Litter Pick: Caldecotte Lake
This event is in the past. This page is for information purposes only.
Help keep this popular park beautiful and join us for a community litter pick around Caldecotte Lake.
All equipment will be provided. Please bring your own gloves if you can. Booking required and children must be supervised at all times.
With it's fantastic views, lake side pub and play area, trim trail and fantastic wildlife, Caldecotte lake is enjoyed by many people. On this litter pick we will be enjoying a walk from the south lake car park, seeking out and clearing up as much litter as possible to help keep this much loved park beautiful and safe for the wildlife that call it home.
Meet at the south lake car park, Monellan Grove off the V10
Organised by: