SOLD OUT! Community Litter Pick: Furzton Lake
26/04/2021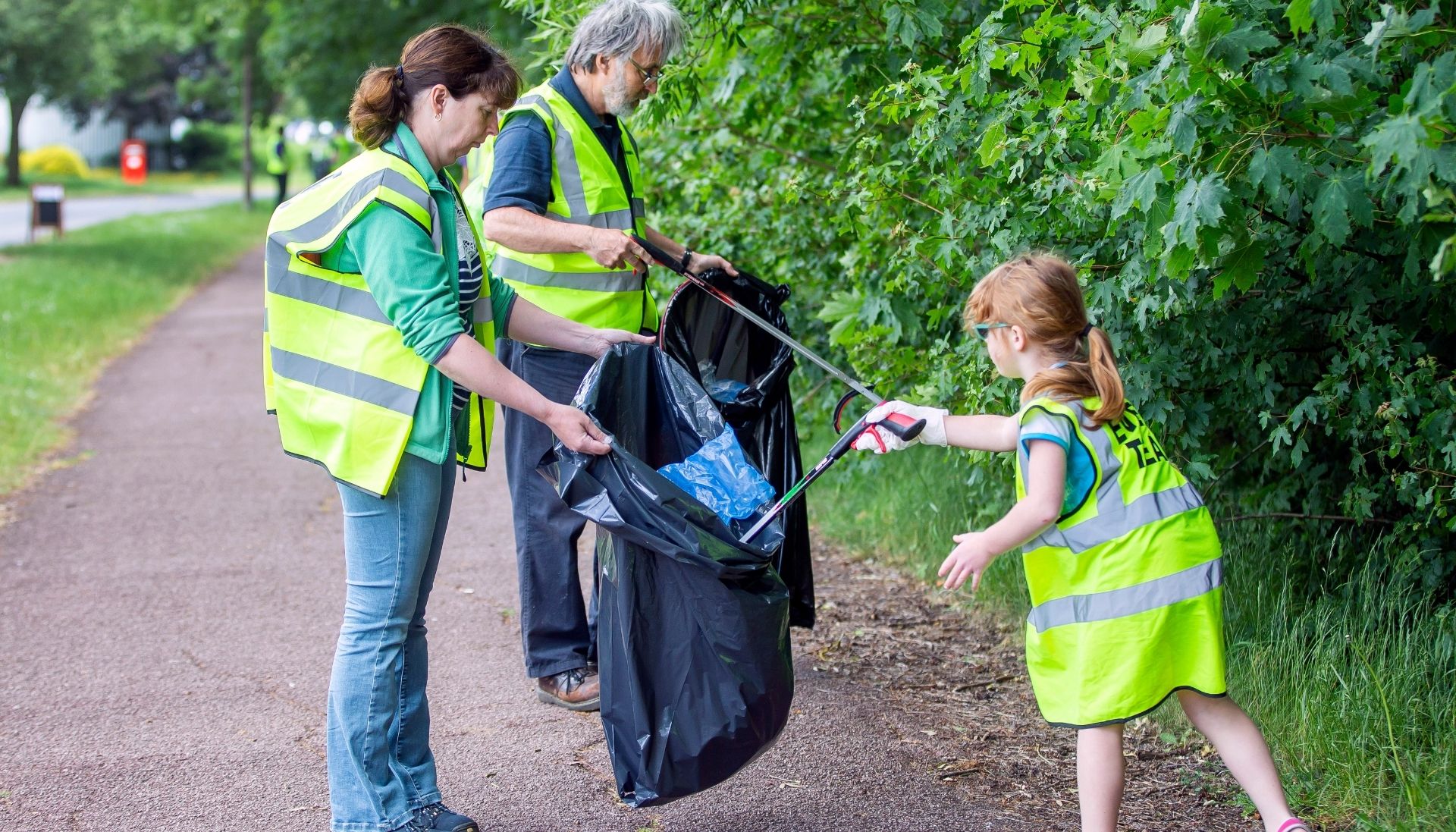 SOLD OUT! Community Litter Pick: Furzton Lake
Come and enjoy a stroll around Furzton Lake while helping us keep it safe and clean for all to enjoy on this community litter pick.
All equipment will be provided. Please bring your own gloves if you can. Booking required and children must be supervised at all times.
Furzton Lake is a very popular spot that people from across Milton Keynes come to enjoy. It boasts fantastic walks, artwork and offers space for lots of activities from fishing to model boat racing and soon to offer a mini golf course and café! There's also plenty of fantastic wildlife, particularly the waterfowl and it even has a bird feeding area. Show your appreciation of this much loved spot by coming out and enjoying it while we help clean it up together.
Meet in the 'star' car park, off V4 Watling Street, opposite the National Bowl.
Organised by: