Community Litter Pick: Oxley Park
27/09/2021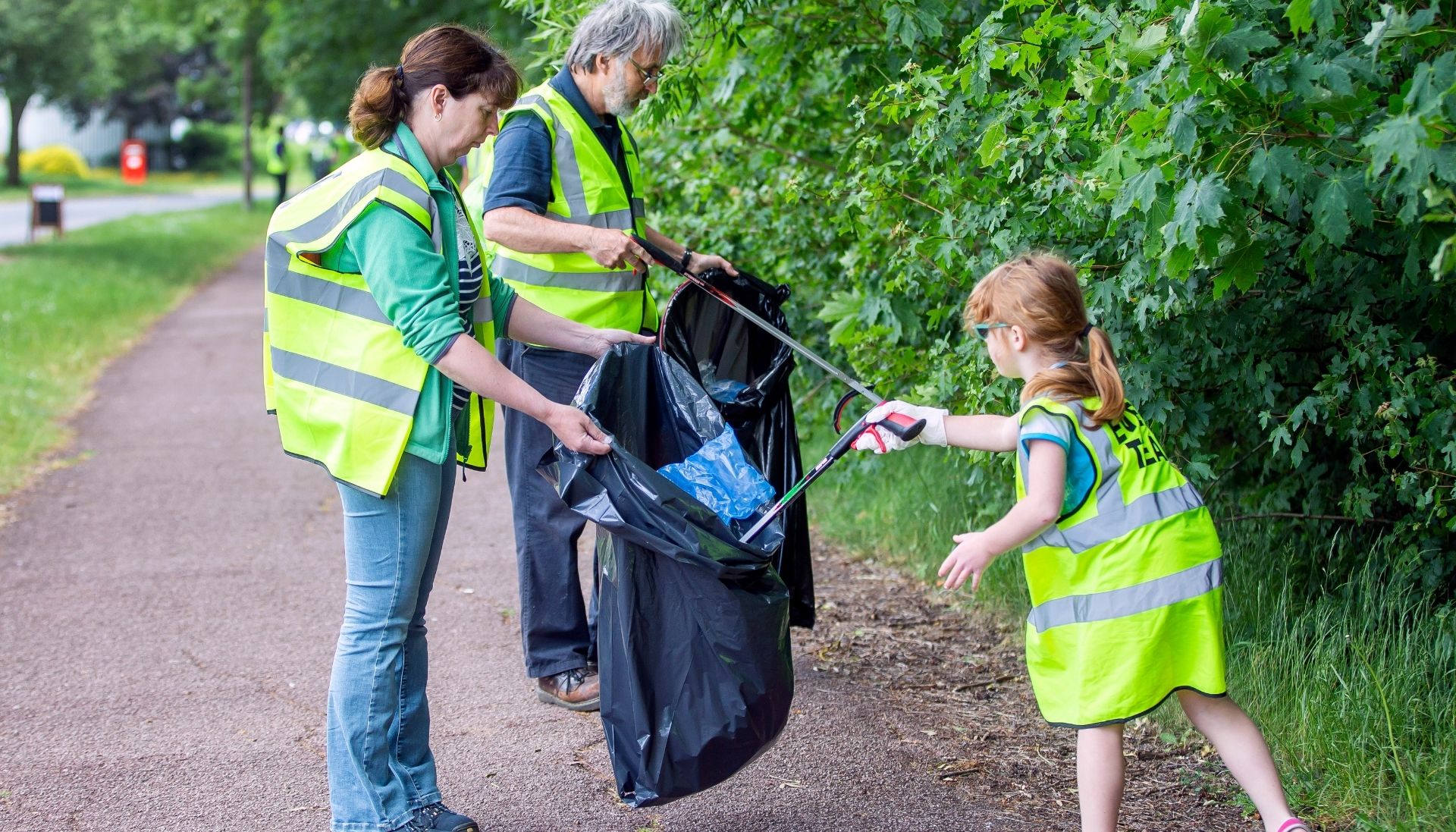 Community Litter Pick: Oxley Park
Love your local parks? Why not join us on a littler pick to help keep it clean and safe for your whole community. /> All equipment will be provided.
Please bring your own gloves if you can. Booking required and children must be supervised at all times.
We want you to take pride in your local parks, so why not get involved and help us keep your area beautiful. Our rangers will take you on a tour of the parkland and challenge you to collect as much litter as you can find. It's a great way to get outside and help the environment while keeping your community safe and clean.
Meet at the play park between Grable Avenue and Wannamaker Gardens, Oxley Park.
Organised by:
Other events you may enjoy