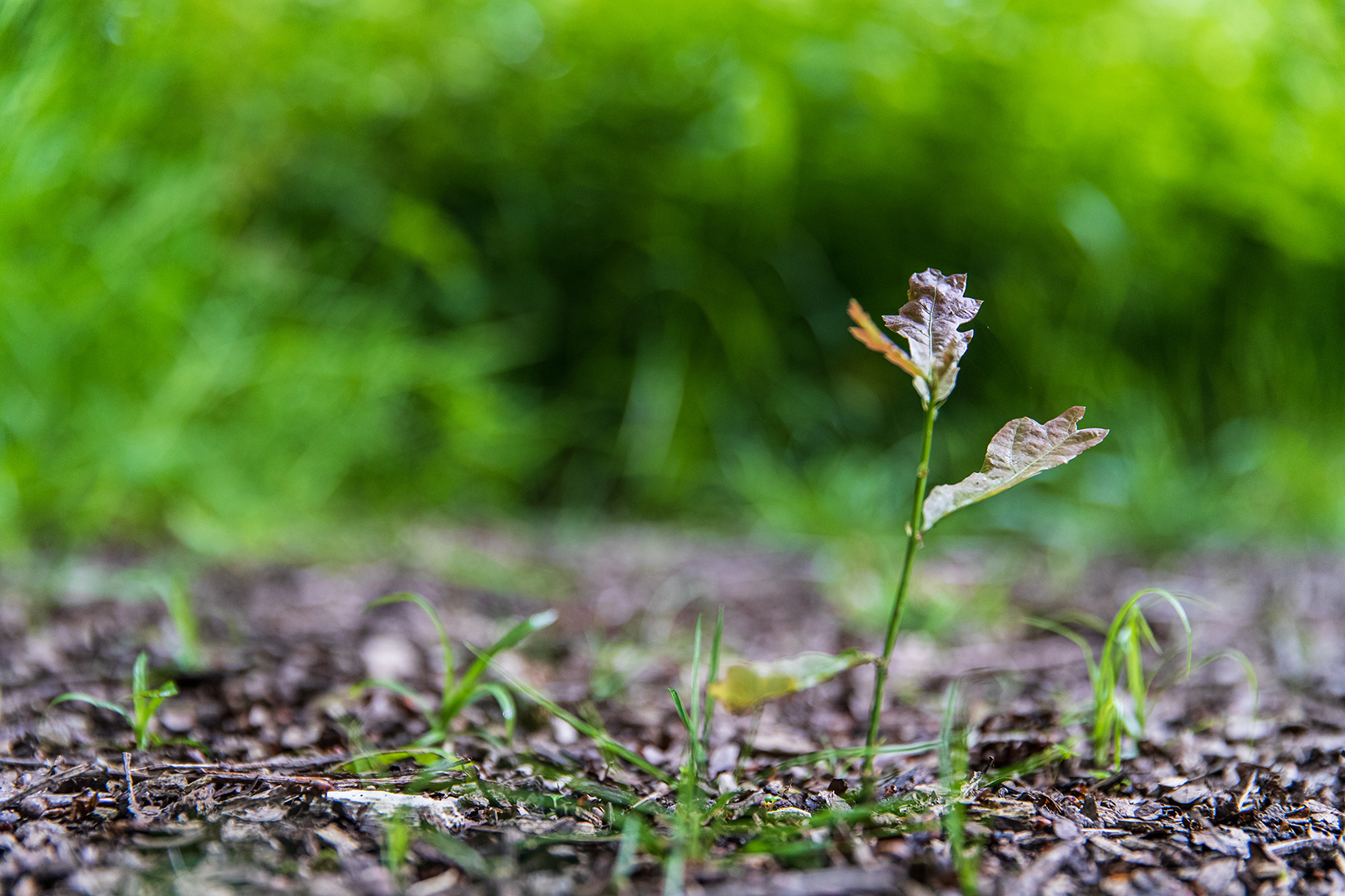 Community Volunteering: Bluebell Seed Collection Shenley Wood
Shenley Wood
Saturday 09 July
We have 3 ancient woodlands in Milton Keynes; Shenley, Linford and Howepark Woods, all of which provide a spectacular display of beautiful Bluebells during the spring. After they have flowered there is the opportuntiy to collect their seeds so that we can spread them further around the area, creating more habitat and beauty accross our parklands.
Join us on this task to help collect the seeds at Shenley Wood from 10am on Saturday 9 July. It's quite a gentle task though does involve lots of stooping/bending down to the plants to shake free their seeds. Suitable for all ages, though any under 18s must be accompanied by and adult. Sorry no dogs allowed as we will be off paths and they can be disruptive to wildife and other participants. We will be heading off track into the woods so will be on very uneven ground therefore sturdy footwear is required.
Please ensure you book your free spaces to attend.
Organised by: