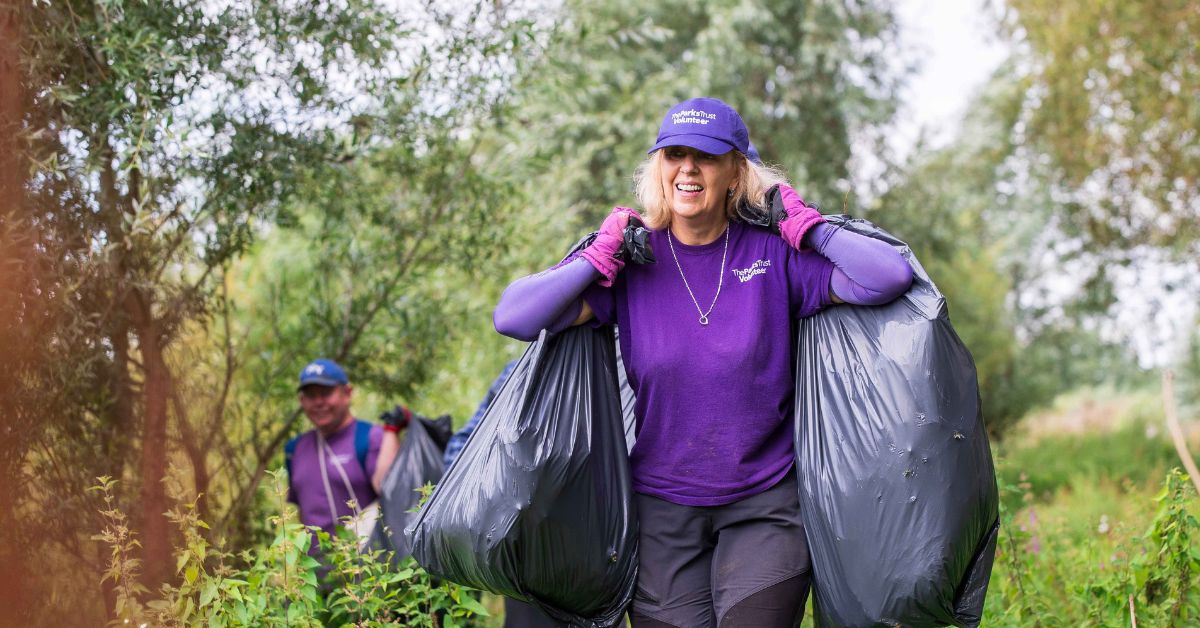 Community Volunteering: Himalayan Balsam Removal
North Loughton Valley Park
Saturday 27 May
Himalayan balsam originates from the Himalayas and was introduced to the UK in 1839. It now an invasive weed of wet habitats such as riverbanks and ditches, where it grows profilically and prevents native species from growing. In order to help control the spread and to encourage native species to re-populate these habitats we undertake tasks to remove this invasive species. 
For this month's task we will work to remove as much of this plant as possible effectively and sensitively by removing it by hand from Loughton Valley Park. This will be a relatively physically demanding task, though there will be a mix of lighter activities as part of it too. Please ensure you are dressed appropriately for the weather and with either boots or wellies as it will be in relatively wet areas. 
There are 2 sessions to choose from (10am-12pm or 1pm-3pm). Please bring your own gloves if you have them, though these can be provided. 
This session is for adults only. Pre-booking required.
Organised by: