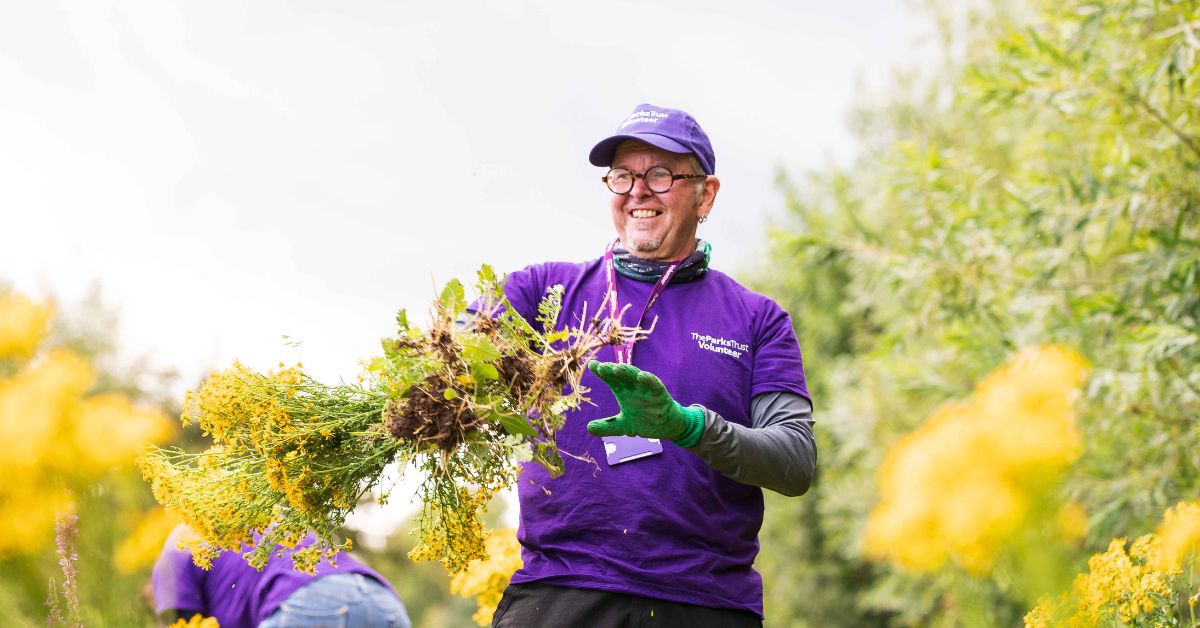 Community Volunteering: Ragwort Removal
Floodplain Forest Nature Reserve
Saturday 29 July
Ragwort is a poisonous plant (often considered a weed) that can be particularly dangerous to livestock and horses if eaten. Take part in our efforts to clear as much of it as possible from our Nature Reserve at Floodplain Forest to help protect the Konik Ponies that call this park home. 
This is more of a physically demanding task as we pull the plants up by hand and clear large quatitites of it, so please make sure it is suitable to your abilities and level of fitness. This task is not suitable for children under the age of 14 and anyone under the age of 18 must be accompanied by an adult.  
Gloves can be provided but you are also welcome to bring your own. Sturdy footwear (boots/wellies) is required.
Organised by:
Other events you might be interested in...