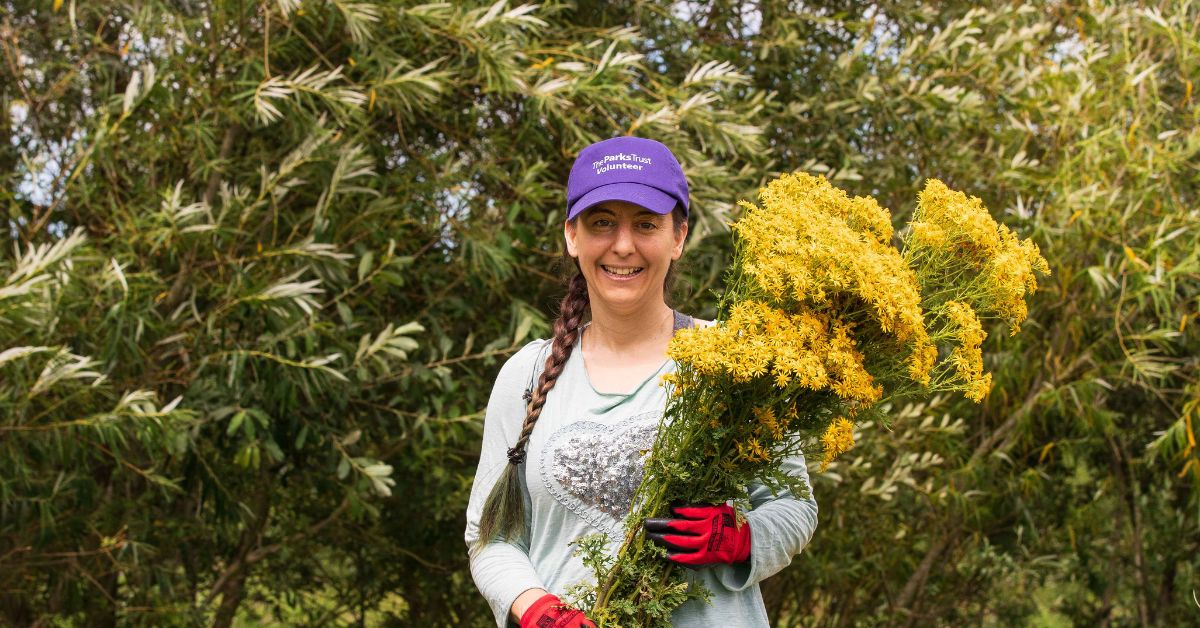 Community Volunteering: Seed Collection
Stonepit Field
Saturday 24 June
Stonepit Field was created to help with flood management of the surrounding area by having ponds that fill with the excells water in wet months. It is also knows for it's wildflower meadow that is now home to a colony of small blue butterflies and is the only park in Milton Keynes where you will be able to see them.
This month's task will involve collecting some of the wildflower seed from this area, to be disperesed amongst some of our other parks later in the year. This is a gentler taks though may involve alot of bending down to reach the plants. This session is suitable for all ages, though children must be supervised at all times. Pre-booking required.
Parking is available on site at the Stonepit Field carpark off Wolverton Road, opposite Oakridge Park. (What3Words: ///muffin.minerals.foggy)
Organised by:
Other events you might be interested in...