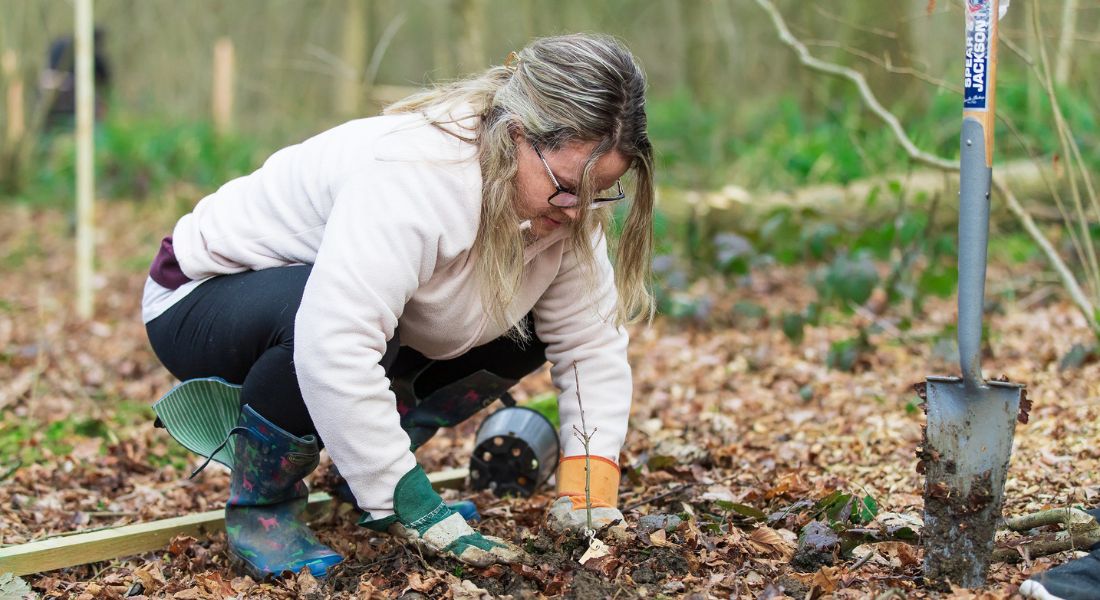 Community Volunteering: Tree Planting Shenley Wood
Shenley Wood
Various dates available, click the Book Now button to see more
This event is in the past. This page is for information purposes only.
This is your chance to take part in a planting project to help protect the woods for the future. Come along to a session and plant saplings, including oaks that have been grown by people in MK. 
Citizens from across Milton Keynes collected acorns from our ancient woodlands and have cared for them for up to two years so that they can be replanted in the woods to replace Ash that is dying from Ash Dieback. 
The sessions are 9.00-10.30 or 11.00-12.30 and will take place on Weds 1st Feb at Shenley Wood. 
Sessions will involve digging in hard and in areas where there is uneven ground so participants must be physically fit and wear appropriate clothing - including sturdy boots or wellies. We will be outside for the session and we will go ahead in most weathers (we only cancel if it is dangerous - i.e. strong winds). Please note that there are other volunteering tasks later in the year if this is not suitable.
Spaces are limited and we ask people to only book if they can attend - otherwise we will not be able to plant the trees we need to. Please contact us as soon as possible if your plans change so we can re-advertise your ticket.  
Please note, this session is for individuals to book, not for organisations or community groups. 
Organised by: