POSTPONED: Teen Conservation Challenge
01/07/2020 (other dates available)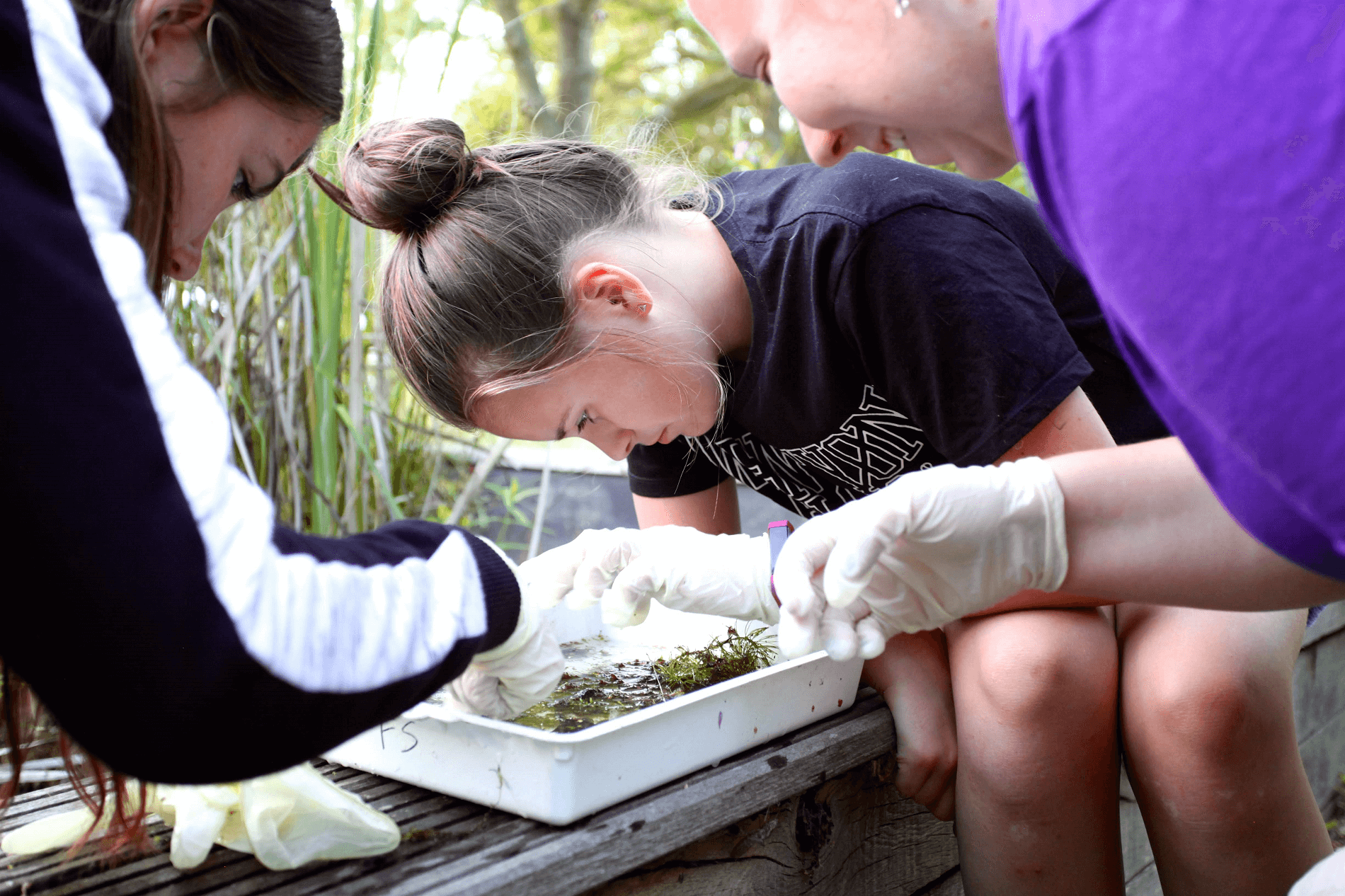 POSTPONED: Teen Conservation Challenge
Suitable for 14-17 year olds
This event is in the past. This page is for information purposes only.
Help us improve the habitats at Linford Lakes Nature Reserve as part of the Festival of Nature.
During the session you will work as a team with other young people to complete practical tasks to improve the habitats for wildlife living at Linford Lakes Nature Reserve.
You will have the chance to investigate the wildlife that resides in and around our ponds and learn how to identify this pond life. You will then move to a different area of the reserve to learn the skill of dry stone walling. By building this new section of dry stone wall you are helping to provide a new habitat for a wide variety of invertebrates, mosses and lichen. We will end the session warming marshmallows on the fire.
This is a free event for unaccompanied 14-17 year olds.
Wednesday 1st July 7-9pm at Linford Lakes Nature Reserve, Wolverton Road, Great Linford, MK14 5AH.
For more information about this park please visit https://www.theparkstrust.com/parks/linford-lakes-nature-reserve/
Organised by:
Other sessions you may be interested in attending