Adult Explorers
Various dates available, click the Book Now button to see more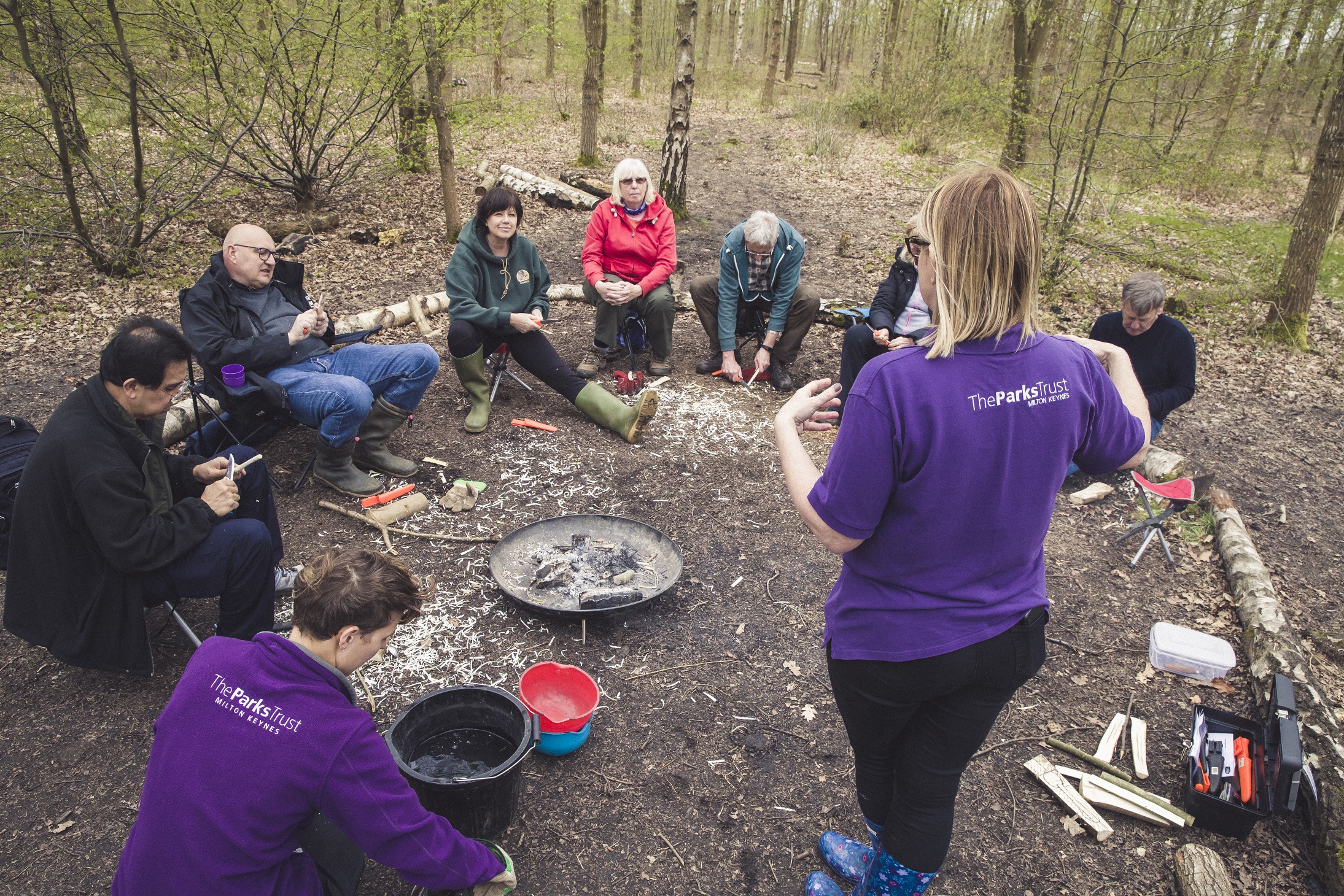 This event is in the past. This page is for information purposes only.
Come and join our outdoor learning team and local moth expert in a shared supper before going on to a guided bat and moth walk around Linford Lakes Nature Reserve.
We will be sharing a supper before heading out onto the reserve so please bring along a dish of food to share.
Toilet facilities available at this site.
For more information please e-mail L.maddocks@theparkstrust.com
Park ID:1462 Categories:1857, 1860, 2380 Age:Suitable for over 55's
Organised by: