GLMP Practical Volunteering task - clearing around the ponds
Various dates available, click the Book Now button to see more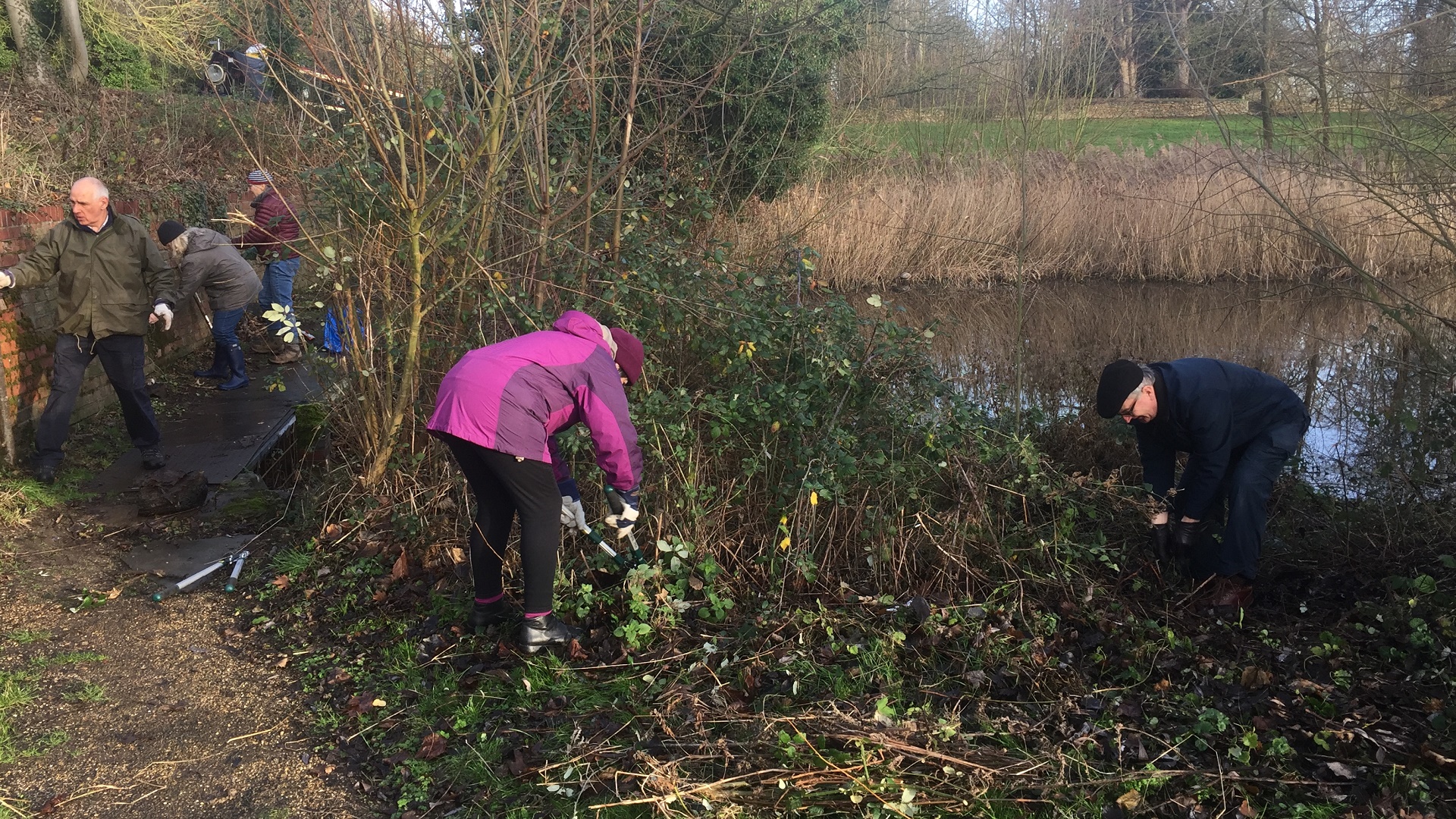 GLMP Practical Volunteering task - clearing around the ponds
This event is in the past. This page is for information purposes only.
Practical Volunteering task - Clearing around the ponds
Meet: Milton Keynes Arts Centre Car Park
Date: 16th January 2019
Time: 12pm - 3pm [we may finish earlier]
Group Size: 10
Friends of Great Linford Manor Park, I am pleased to annouce that the first volunteering task of 2019 will be vegetation clearance and maitenance to the ponds [south of the canal].
As you may know, the HLF project is proposing to improve visability to the pond gardens by using selective tree removals and vegetation clearance around the ponds in 2020 as part of the capital works [as well as the structural restoration]. In preperation for this, we would love to show visitors to the park what this improvement could look like by us removing select vegetation [weeds / brambles / dogwood] around the ponds and opening up these views in 2019. This will not involve any tree removals at this stage.
So please come along, bring suitable footwear and any gloves or shears if you have them [though there are spare gloves and shears if needed] and help us clear up and better maintain this area of the park.
Organised by: