Guided walk at Linford Lakes Nature Reserve (FoGLMP)
Various dates available, click the Book Now button to see more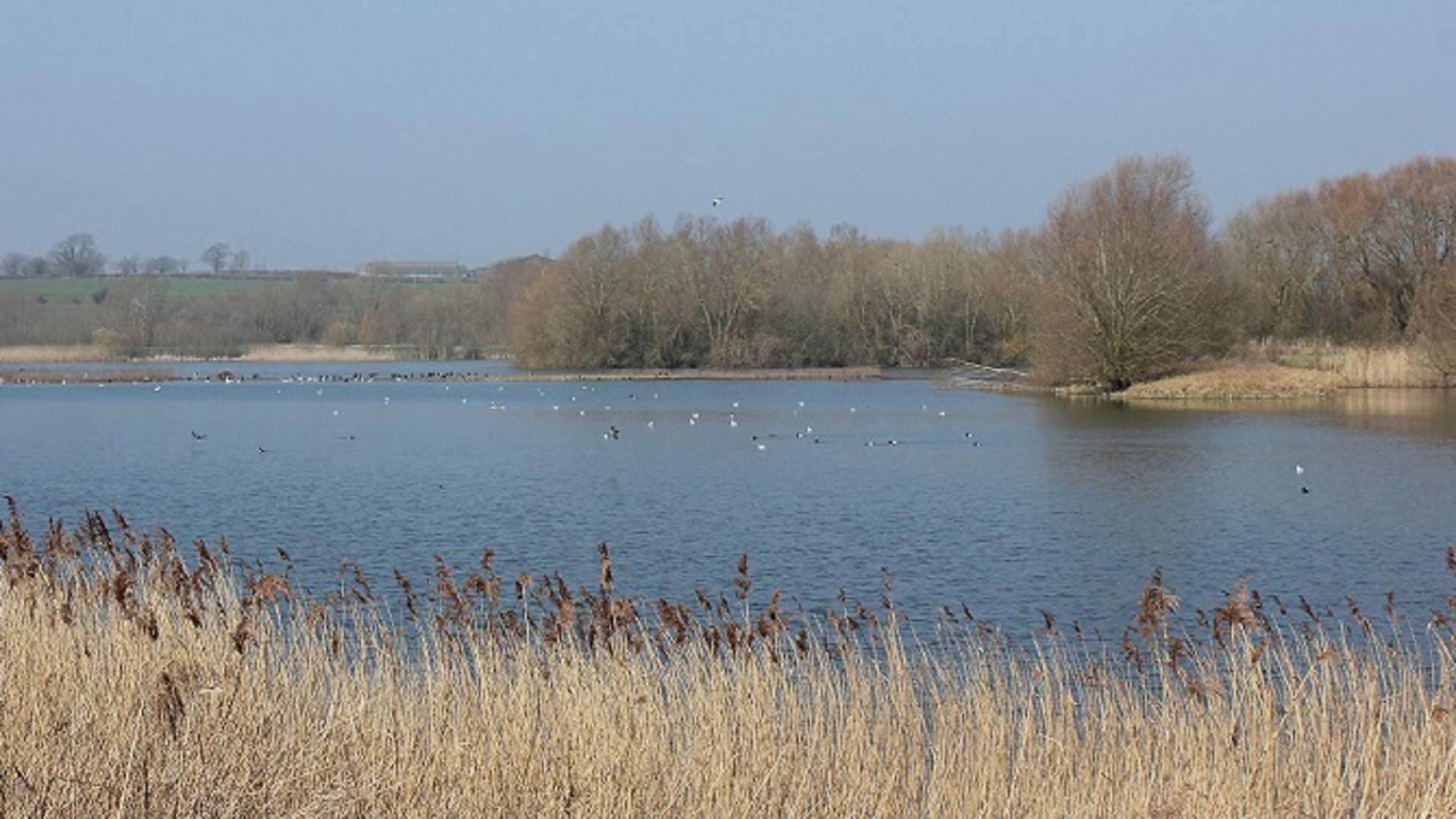 Guided walk at Linford Lakes Nature Reserve (FoGLMP)
This event is in the past. This page is for information purposes only.
Dear Friends of Great Linford Manor Park,
Based on recent discussions with members i have learnt that many of you have never visited our Linford Lakes Nature Reserve site. It is very close to Great Linford Manor Park and offers a wonderful variety of wildlife and tranquility on the Northern edge of Milton Keynes. Therefore i would like to invite you on a guided walk led by the Parks Trust Outdoor Learning Team, to better explore this wonderful park.
Date: Wednesday 13th March
Time: 1 - 3pm (meet at 12:50)
Please meet us at LLNR car park. The address is: Wolverton Rd, Milton Keynes MK14 5AH, though this google map link may provide a better indiciation of where to drive to: https://goo.gl/maps/uTe7QNGcBQL2
Please could you wear appropriate footwear and clothing as most of the walk will not be on paths. I look forward to seeing as many of you as possible there.
Organised by: