Summer Birding at the Lakes
Various dates available, click the Book Now button to see more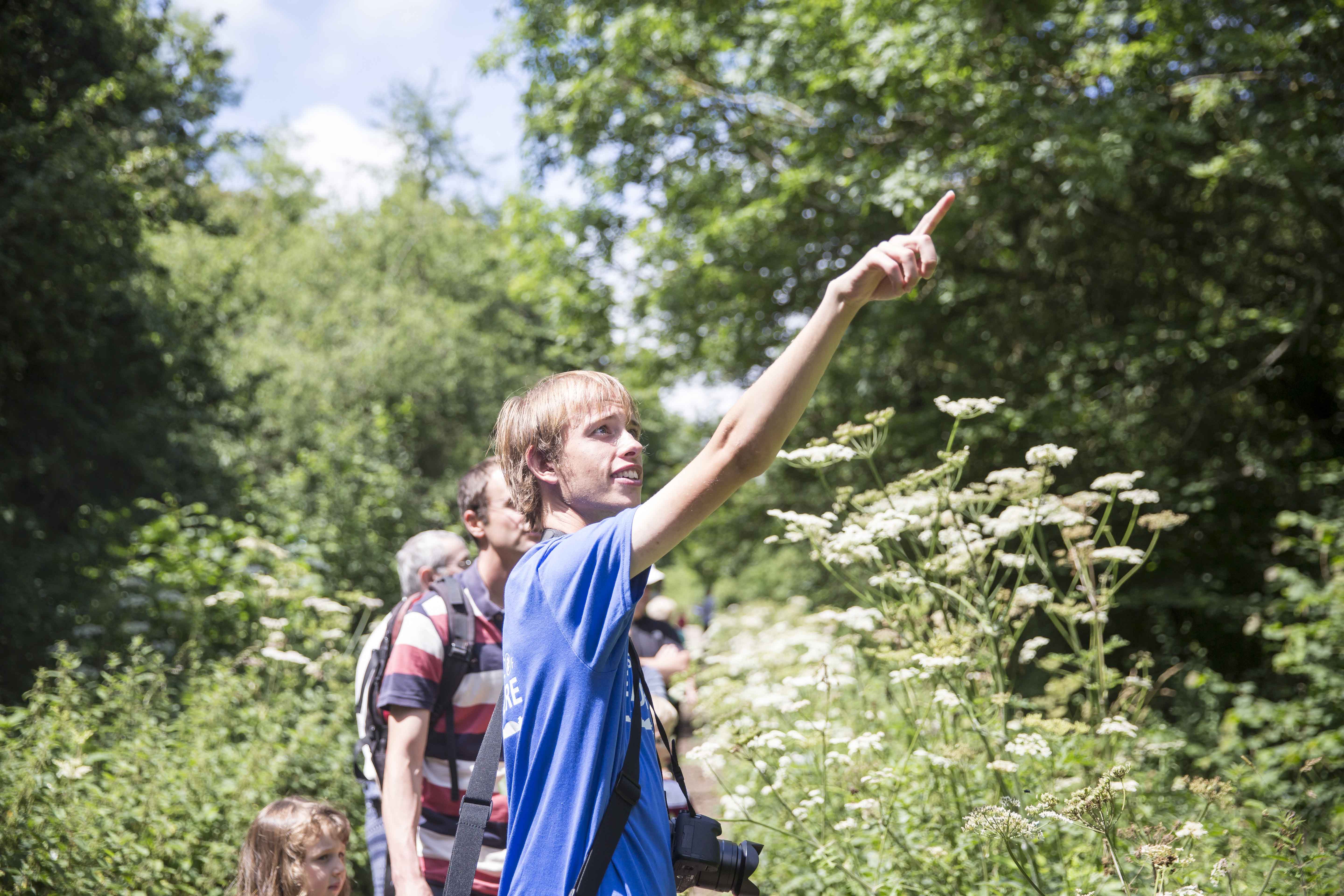 Summer Birding at the Lakes
This event is in the past. This page is for information purposes only.
Come and see what the birdlife is doing during the summer at one of Milton Keynes' leisure lakes, Willen Lake.  The breeding season will be in full swing and we expect to see lots of nesting and feeding activity.  Grebes, ducks, swans, geese and warblers will all be evident along the lakes margins.
Parking available at the Peace Pagoda car park, V10 Brikhill Street.  (Parking charges apply).
Booking essential.
Organised by: