Volunteer Coffee Morning 2
21/05/2019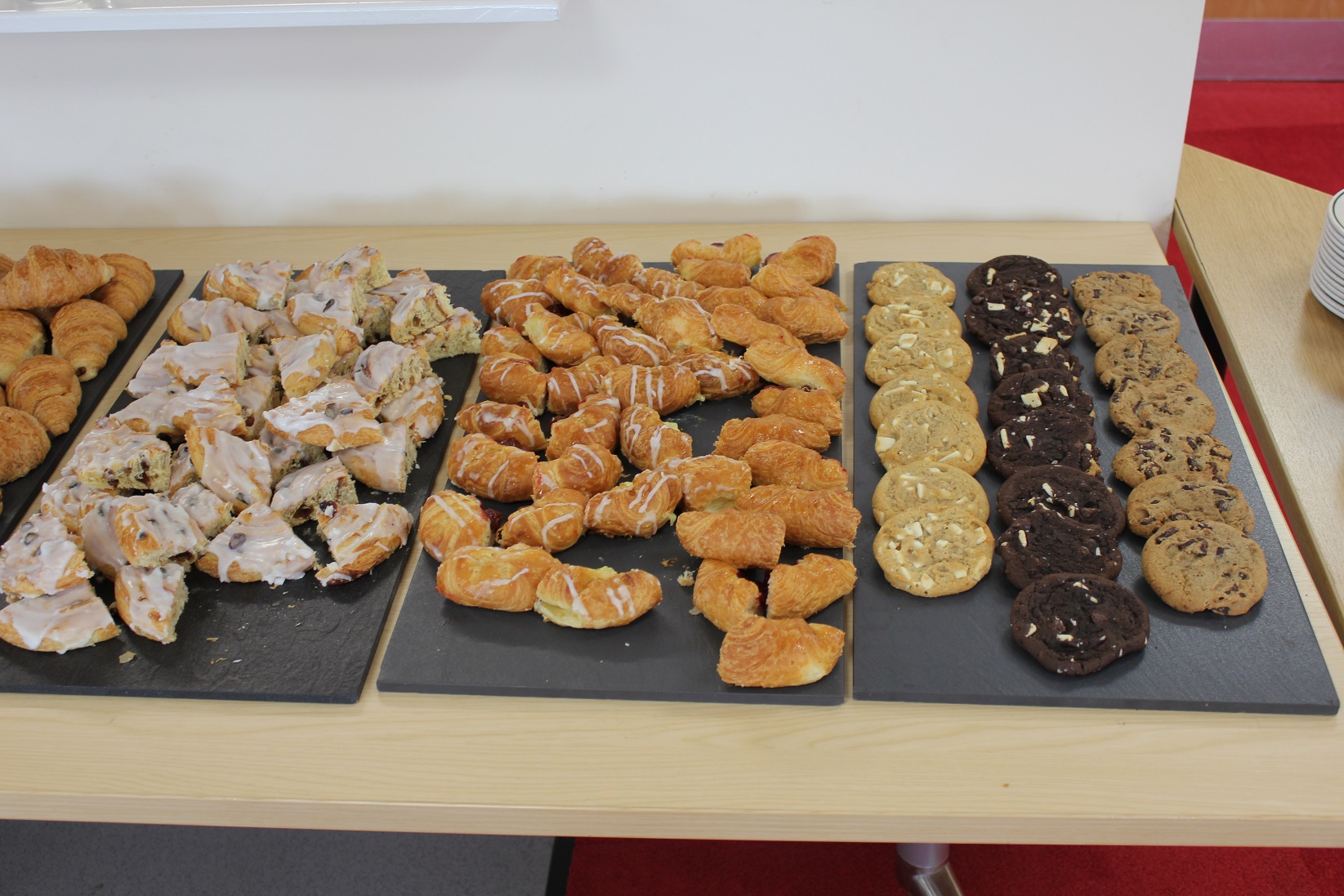 Volunteer Coffee Morning 2
The Second Quartley Volunteer Coffee Morning at Campbell Park Pavilion on Tuesday 21 May 2019
Please come along anytime between 10.30am to 1pm to have a cuppa and a natter. Julie Dawes will be giving some updates at 11am.
Our staff will be there to anwer any queries you have or simply just to say hello and catch up.
The Volunteer Uniform will be ready for collection from 11.30am and any ranger equipment you may require for your volunteering duties.
Organised by: