Volunteer Training (GLMP project) - Event Stewarding & Management
Various dates available, click the Book Now button to see more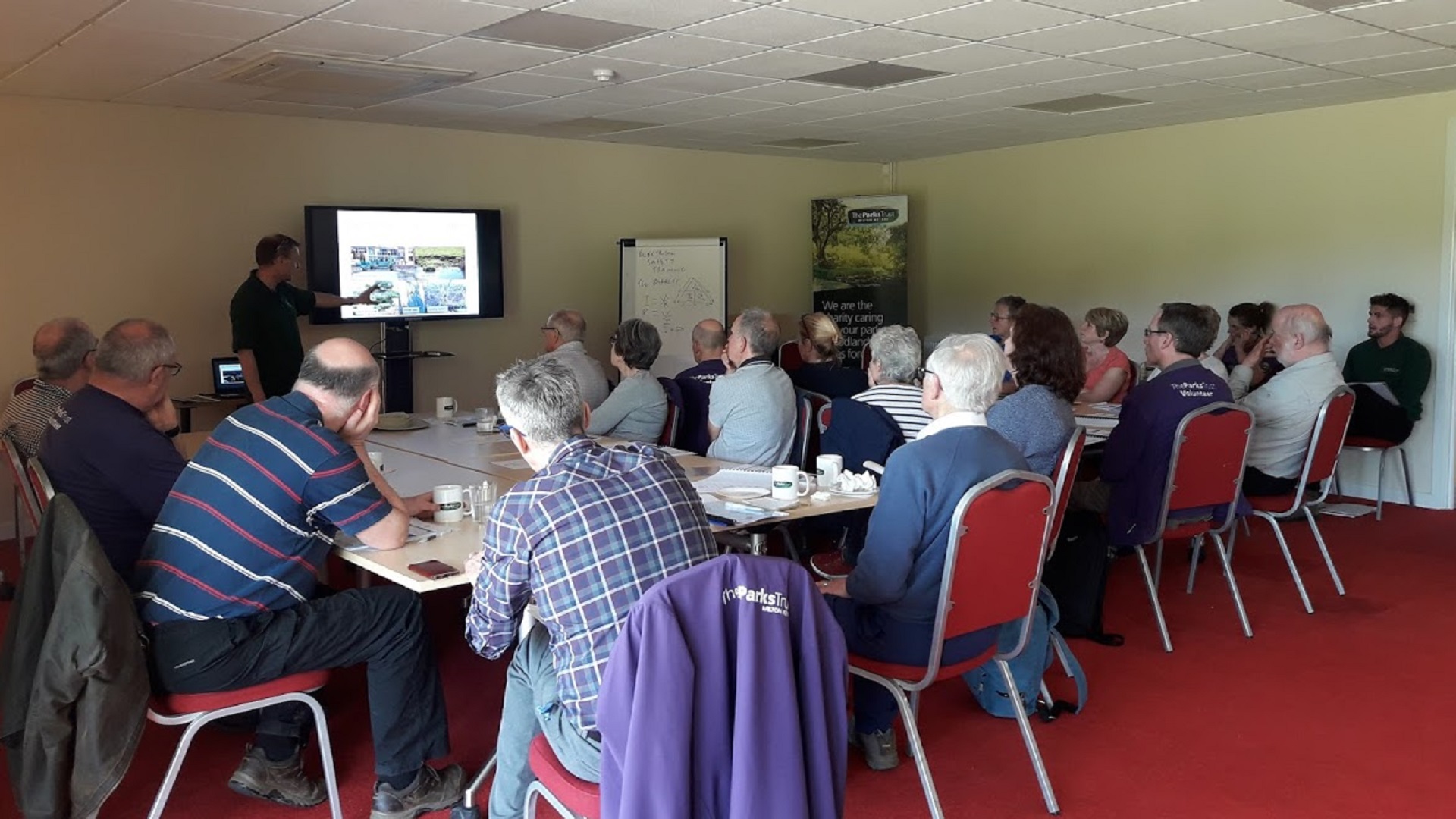 Volunteer Training (GLMP project) - Event Stewarding & Management
This event is in the past. This page is for information purposes only.
Event Stewarding & Management Training - Thursday 31st January 2019
Come join us as we help teach you the important components of delivery a successful event.
In this session we'll cover aspects of events management and planning. Learn how to plan and manage outdoor events and the expectations with regards to events safety. We'll also cover stewarding at events, what that role entails, how to deal with members of the public and with incidents such as lost children and emergencies at events. This training is being opened to both Friends of Great Linford Manor Park and Parks Trust volunteers.
The training will held at the Parks Trust offices in Campbell Park between 6:30 and 8:30pm. Full address is as follows: The Pavillion, 1300 Silbury Blvd, Milton Keynes MK9 4AD. Light snacks will be provided.
If you have any questions then please email Darrel Canvin, HLF project officer at d.canvin@theparkstrust.com or call our office on 01908 233600
Organised by: