Volunteer Training (GLMP project) - Safe and Simple
Various dates available, click the Book Now button to see more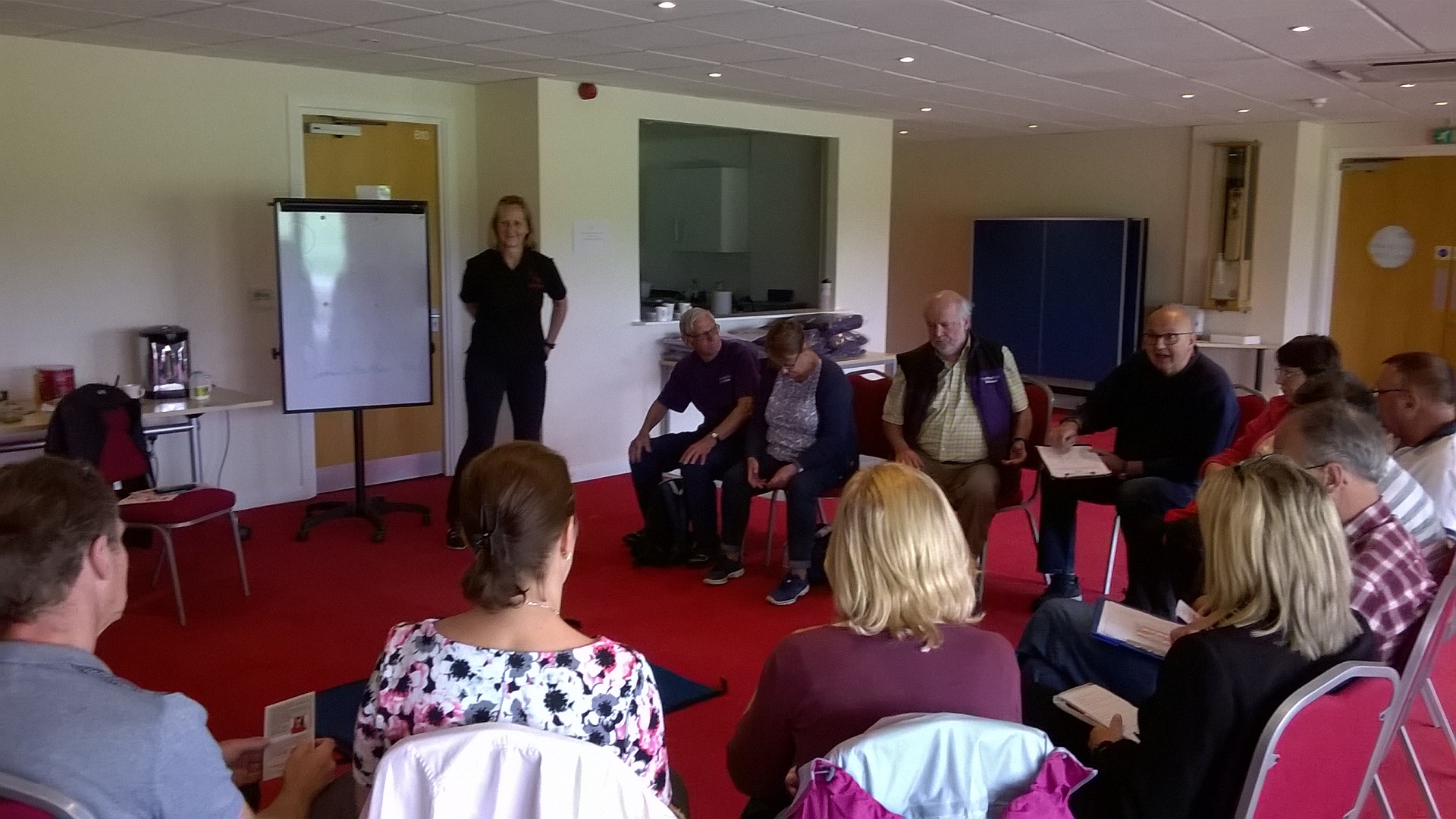 Volunteer Training (GLMP project) - Safe and Simple
This event is in the past. This page is for information purposes only.
'Safe and Simple training' - Wednesday 20th February 2019
Come join us as we help teach you more about how to safely plan and deliver an event.
In this session we'll cover a variety of topics that can help to keep us, and our visitors safe. We'll be looking at topics like manual handling, fire & emergency, electricity and chemicals and how these can be practically related to our activities. This training is being opened to both Friends of Great Linford Manor Park and Parks Trust volunteers.
The training will held at the Parks Trust offices in Campbell Park between 6:30 and 8:30pm. Full address is as follows: The Pavillion, 1300 Silbury Blvd, Milton Keynes MK9 4AD. Light snacks will be provided.
If you have any questions then please email Darrel Canvin, HLF project officer at d.canvin@theparkstrust.com or call our office on 01908 233600
Organised by: