Discover: Bushcraft
17/02/2019 (other dates available)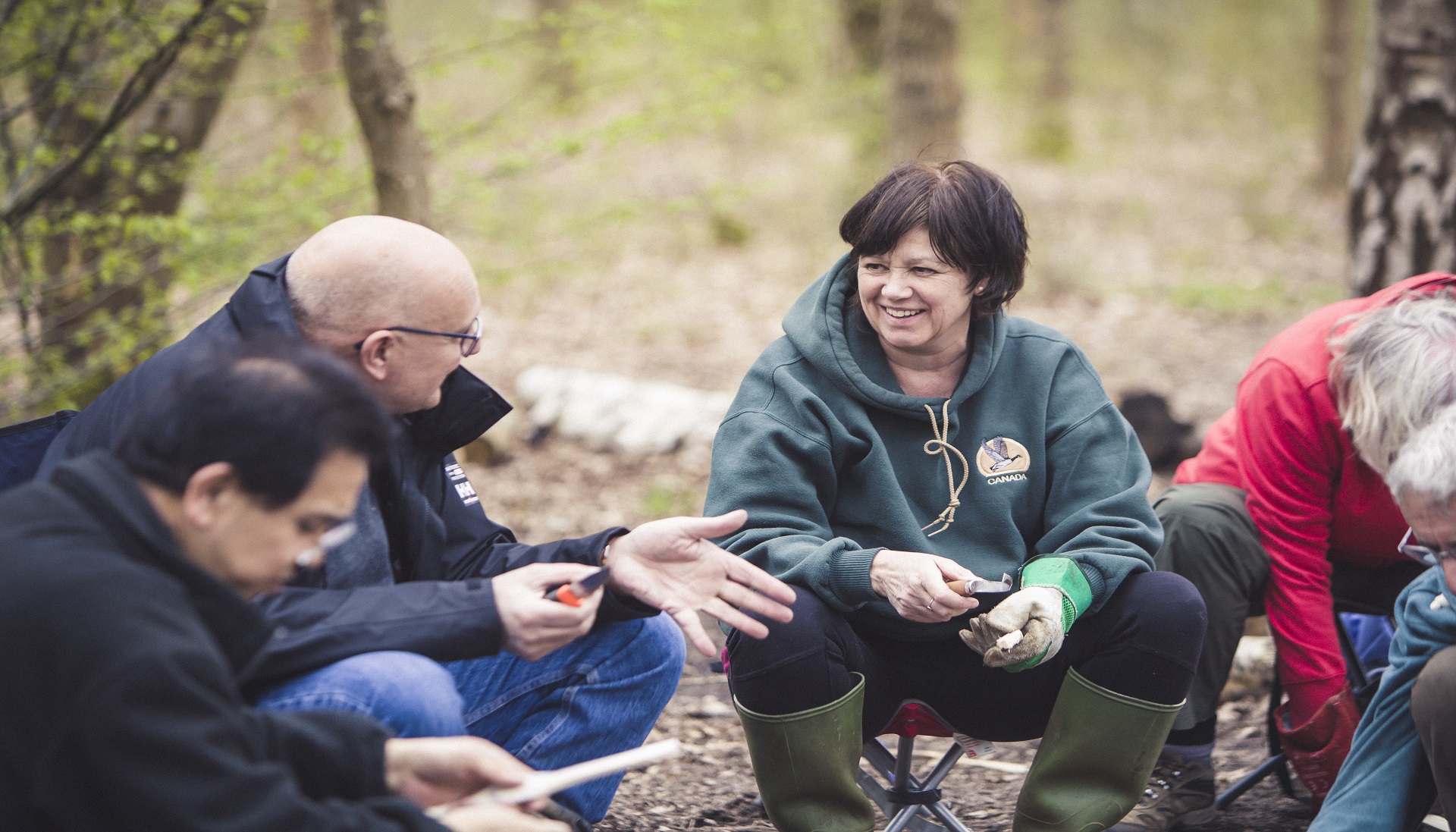 This event is in the past. This page is for information purposes only.
Join our Outdoor Learning team to understand how we can use the natural world if we found ourselves in a survival situation.  You will be shown different ways to make a fire, how to safely use knives for whittling, have a go at creating a shelter using a tarp and a number of different knots, and understand the properties of different plants and trees we find in our parkland. This day is aimed at beginners who are looking for a basic introduction to Bushcraft.
Please note this course will take place outside in our basecamp for the entire time, with access to an outdoor toilet. Please bring along your own food, drinks and snacks. Teas and coffees will be available throughout the day.
Organised by:
Other events you might be interested in
Click on the headings or individual items below to find parks, routes, facilities and activities on our interactive map