Discover: Bushcraft
Various dates available, click the Book Now button to see more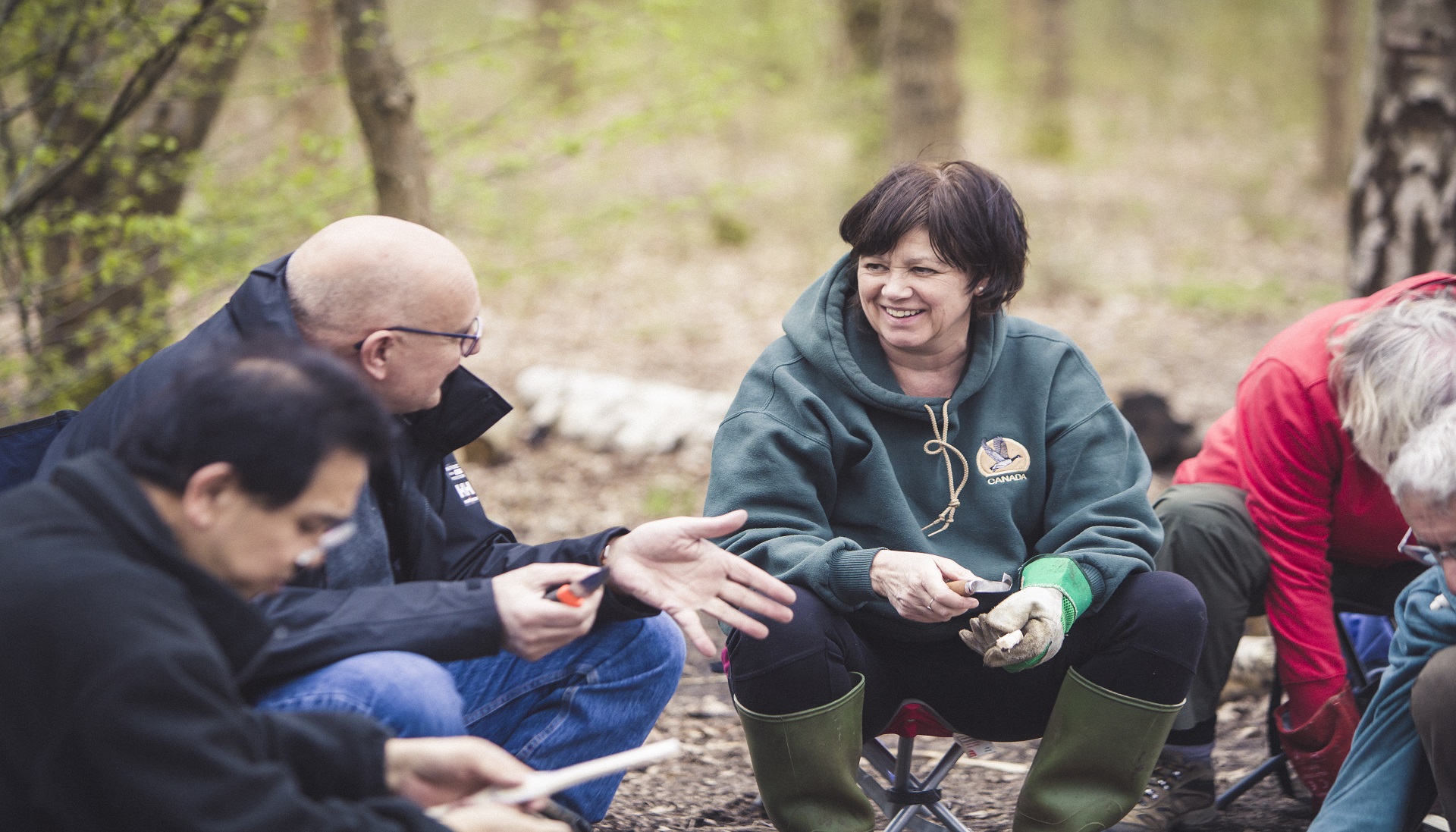 This event is in the past. This page is for information purposes only.
Join our Outdoor Learning team to understand how we can use the natural world if we found ourselves in a survival situation. You will be shown different ways to make a fire, have a go at creating a shelter using a tarp, a number of different knots and understand the properties of different plants we find in our parkland.
Please note this course will take place outside for the entire time.
Organised by: