Discover: Great Linford Manor Project
Various dates available, click the Book Now button to see more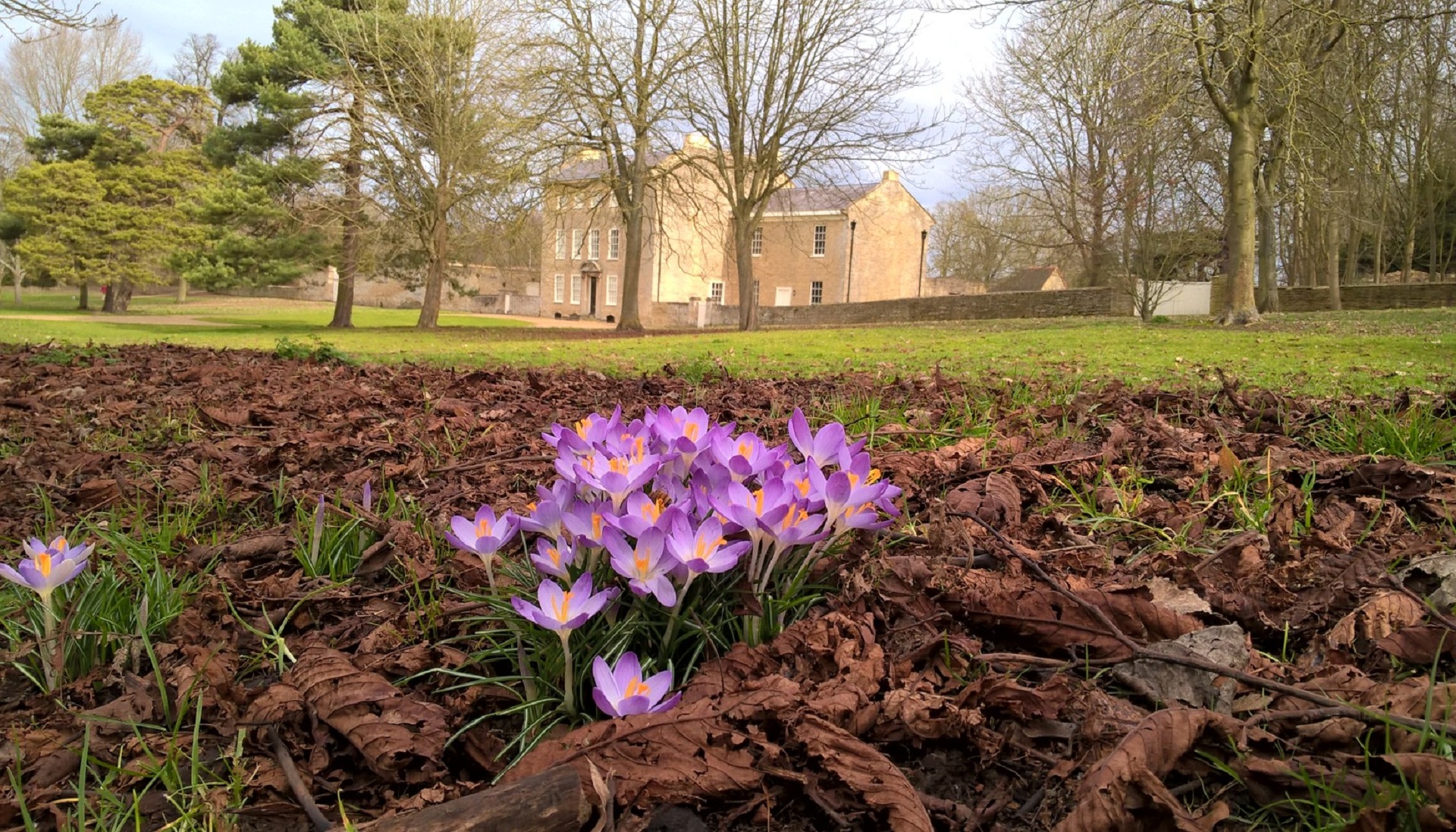 Discover: Great Linford Manor Project
This event is in the past. This page is for information purposes only.
Great Linford Manor Park is a special and wonderful place to visit, with a history that can be traced back at least to Saxon times. Many of its features, for example the Water Gardens and nearby Wilderness Garden, date from the 17th and 18th Centuries, when the park was laid out to provide the setting to the impressive Manor House (a private property) that still provides the main focal point in the park today. https://www.theparkstrust.com/our-work/reveal-revive-restore-the-heritage/
Join the rangers to find out more about the 'restore, reveal and revive' project.
Organised by: