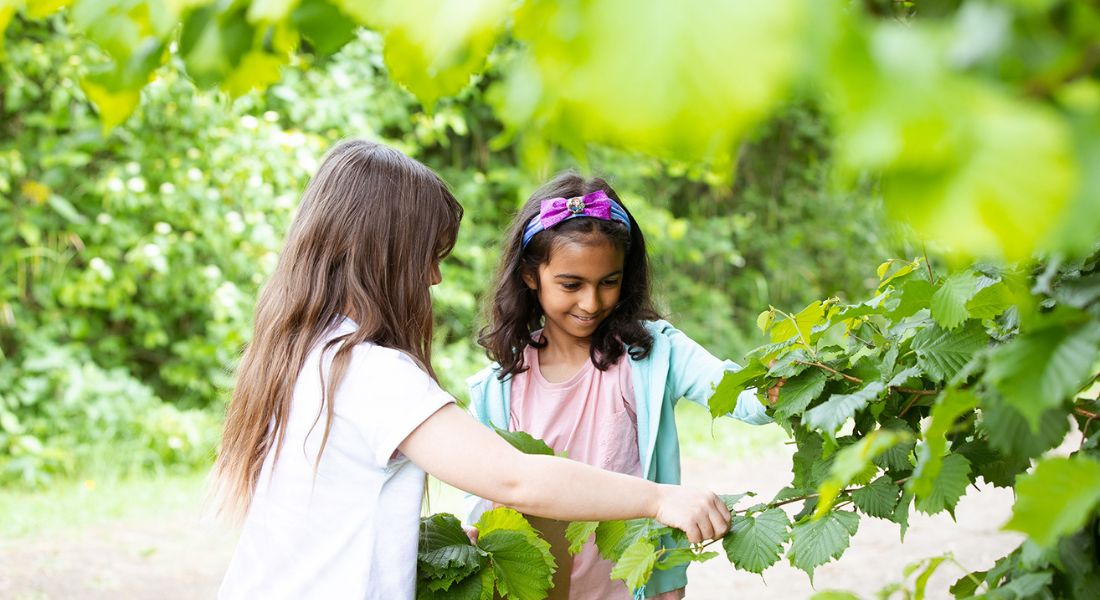 Discover Nature Day: 8-10 year olds
Howe Park Wood
Friday 02 June
Do you know an 8 to 10 year old who is interested in the natural world and would like to get hands-on experience with wildlife? Secure them a place on our upcoming Discover Nature Day at Howe Park Wood on 2nd June.
This action-packed day will feature a variety of activities relating to wildlife identification, biology, bushcraft and more! The session will provide an opportunity to meet new friends, learn new skills and get excited by the natural world.
Participants will be required to bring a packed lunch and dress appropriately for the weather. Parents/guardians do not stay at the event. If you have any questions please get in touch with us on outdoorlearning@theparkstrust.com.
Organised by:
Other events you might be interested in...