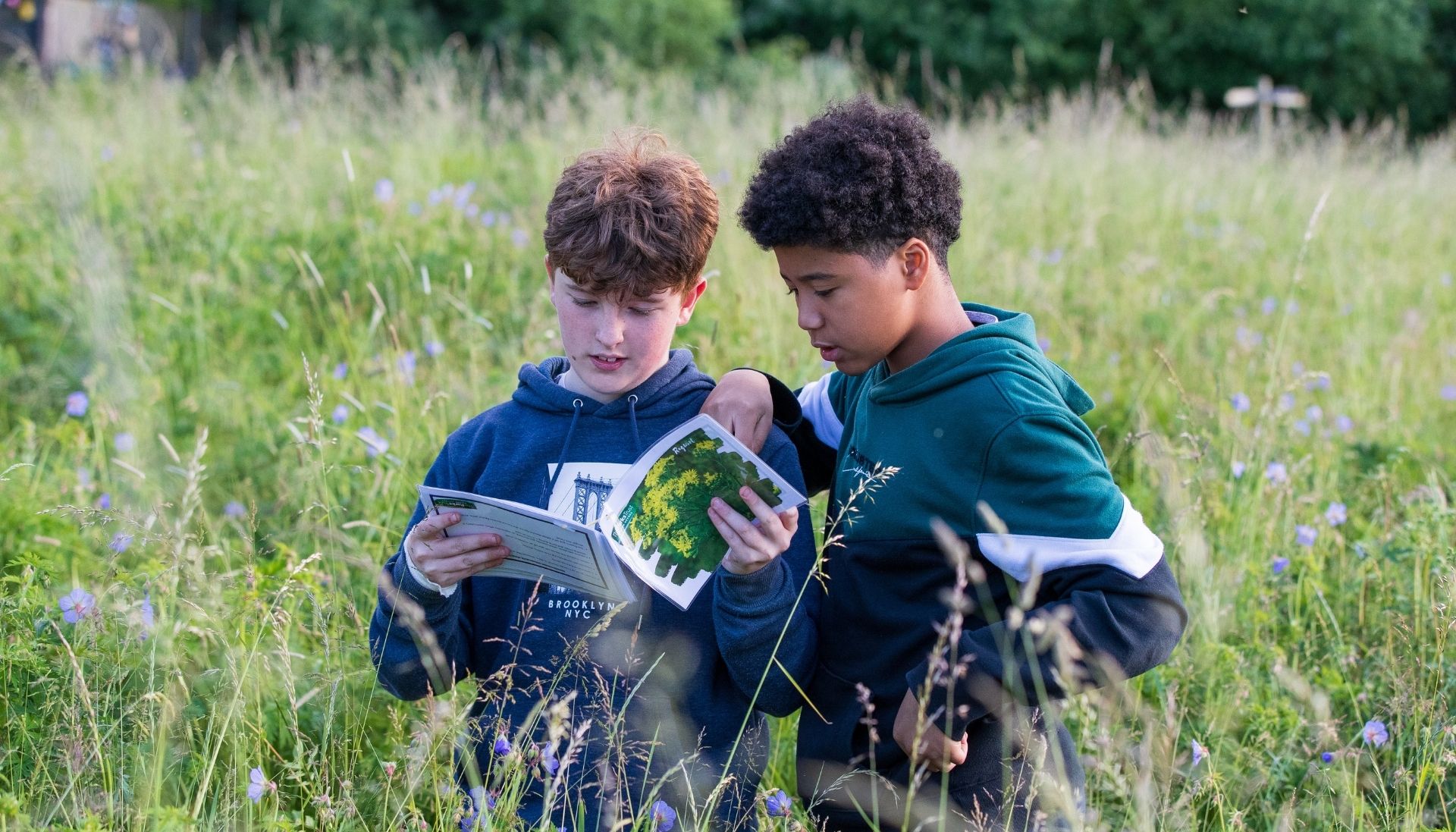 Discover Nature Session for 12 to 15 year olds
Howe Park Wood
Various dates available, click the Book Now button to see more
This event is in the past. This page is for information purposes only.
Do you know a 12-15 year-old who is interested in the natural world and would like to get hands-on experience in conservation projects and wildlife surveys? Secure them a place on our upcoming Nature Day session.
This action-packed day with our Outdoor Learning team will feature a variety of activities such as: discovering tracks and trails: foraging; animal ID; habitat surveys; pond investigation; and finding out about the unique adaptations of birds. We may also dissect owl pellets, depending on what the group would like to do!
Participants will be required to bring a packed lunch. Parents/Guardians do not stay at the session. If you have any questions, please get in touch with us on outdoorlearning@theparkstrust.com.
This event is hosted by our Outdoor Learning Team who run sessions across Milton Keynes' parks to help people of all ages learn more about their natural environment.
Organised by:
Other events you might be interested in...