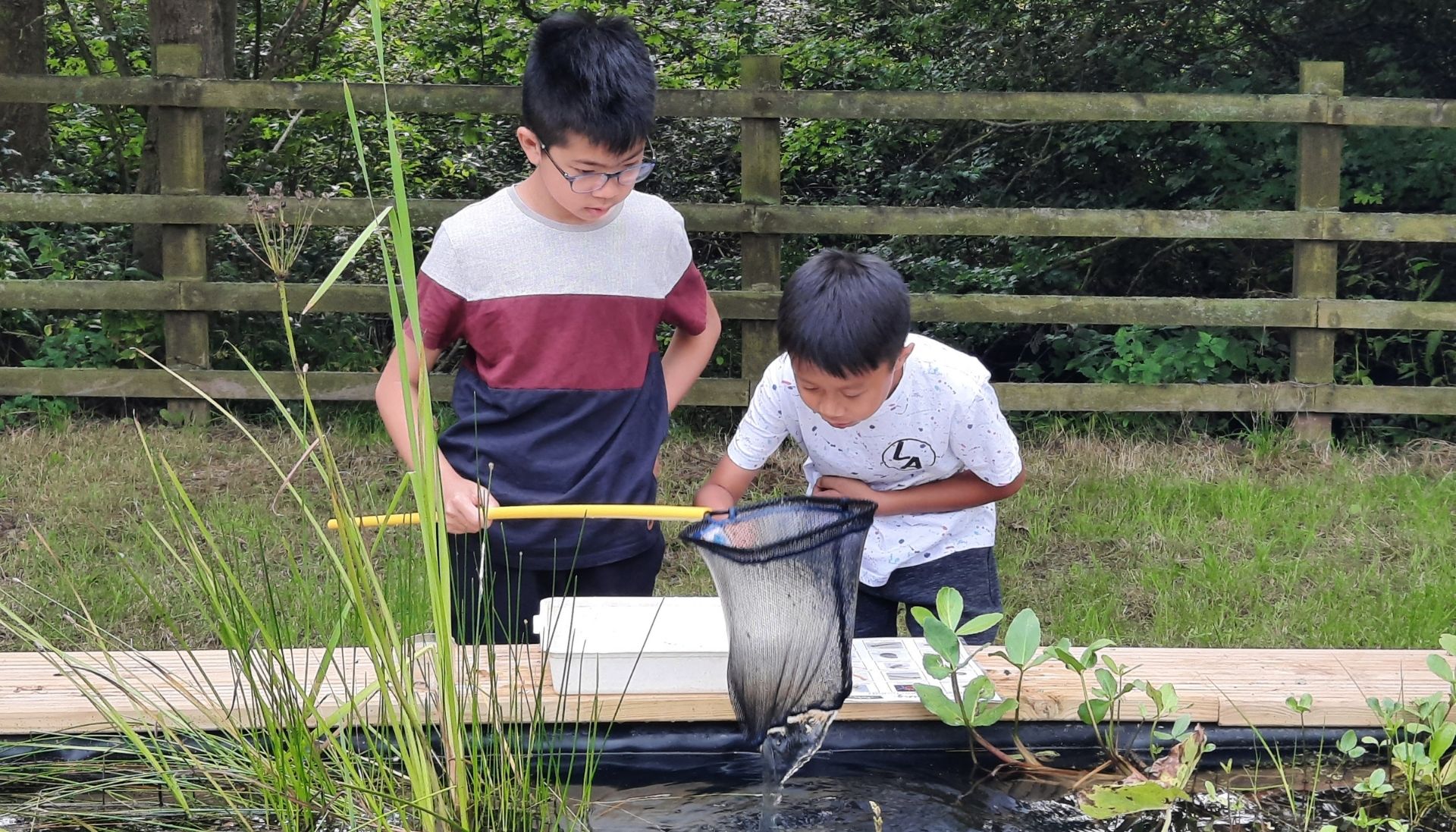 Discover Nature Session for 9 to 12 year olds
Howe Park Wood
Monday 24 October
Do you know a 9 to 12 year old who is interested in the natural world and would like to get hands-on experience in conservation projects and wildlife surveys? Secure them a place on our upcoming Nature Day session at Howe Park Wood in Milton Keynes.
This action-packed day will feature a variety of activities such as: discovering tracks and trails; foraging; hunting mini-beasts; habitat surveys; pond dipping; creating mini-habitats; bird identification. The session will provide an opportunity to meet new friends, learn new skills and get excited by the natural world.
Participants will be required to bring a packed lunch. Parents/Guardians do not stay at the event. If you have any questions please get in touch with us on outdoorlearning@theparkstrust.com.
This event is hosted by our Outdoor Learning Team who run sessions across Milton Keynes' parks to help people of all ages learn more about their natural environment.
Organised by: