CANCELLED: Discover: Tree Identification in Winter
01/12/2020 (other dates available)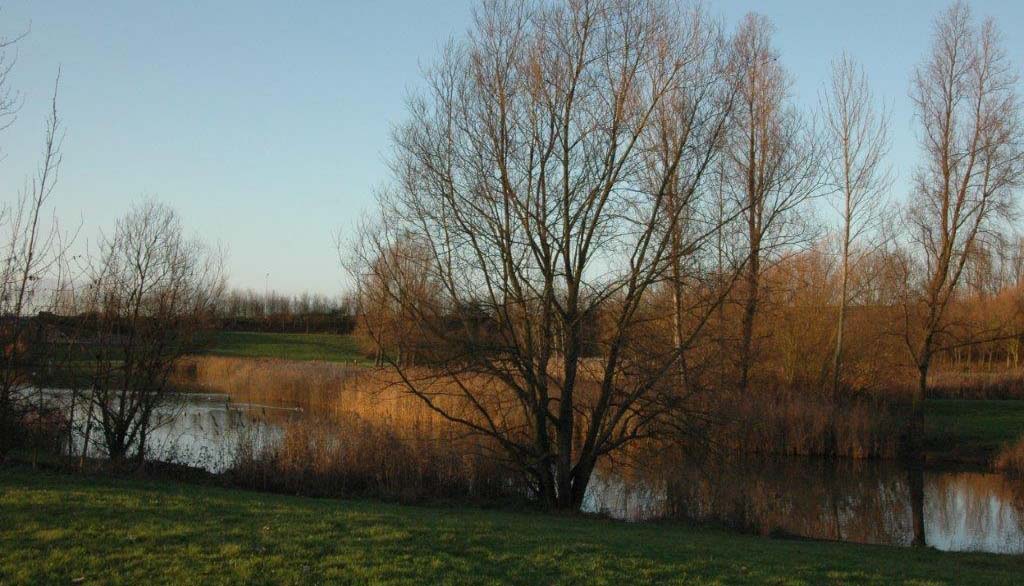 CANCELLED: Discover: Tree Identification in Winter
This event is in the past. This page is for information purposes only.
Due to recent changes in the Corona Virus regulations, we have had to cancel the Tree ID Session. We will be contacting people regarding this event.
Trees are most commonly identified by their leaves, but once winter emerges this is less of an option. Join the Ranger Team and learn other ways to identify trees in our parks during the Winter. Discover different types of bark and tree profiles to become a more observant naturalist. 

Meet at the 'Water Garden' car park, Newport Road, off H7 Chaffron Way, Woughton-on-the-Green.
The session will be held on Tuesday 1st December at the Ouzel Valley Park from 10.30 to 12.30 pm.
Organised by: