Discover Wakeboarding
Various dates available, click the Book Now button to see more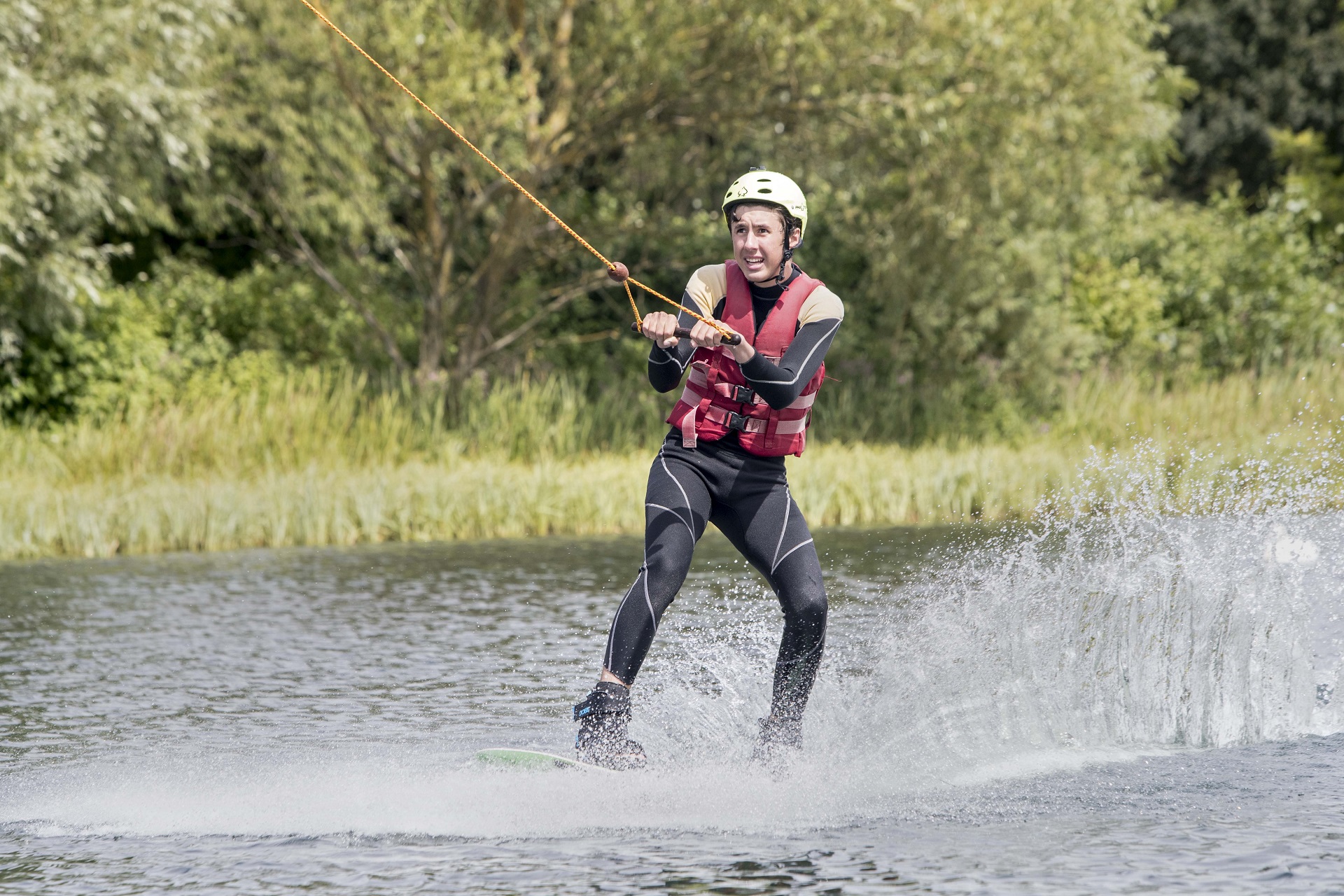 This event is in the past. This page is for information purposes only.
Our Discover sessions are aimed at adults that can swim 50m. There is a short introduction on land to tell you how the course works and how to steer, then it's down to the dock to have a go! You start off on your knees, and as you get more confident you can move onto a wakeboard or waterski.
Organised by:
Discover your parks with our interactive map.
The Parks Trust cares for over 6,000 acres of parkland and green space in Milton Keynes. Click on the parks, or use the information panel underneath to find out exactly what you are looking for.
Click...drag...zoom
Get started by clicking here...