CANCELLED: Discover: Wildflowers
22/04/2020 (other dates available)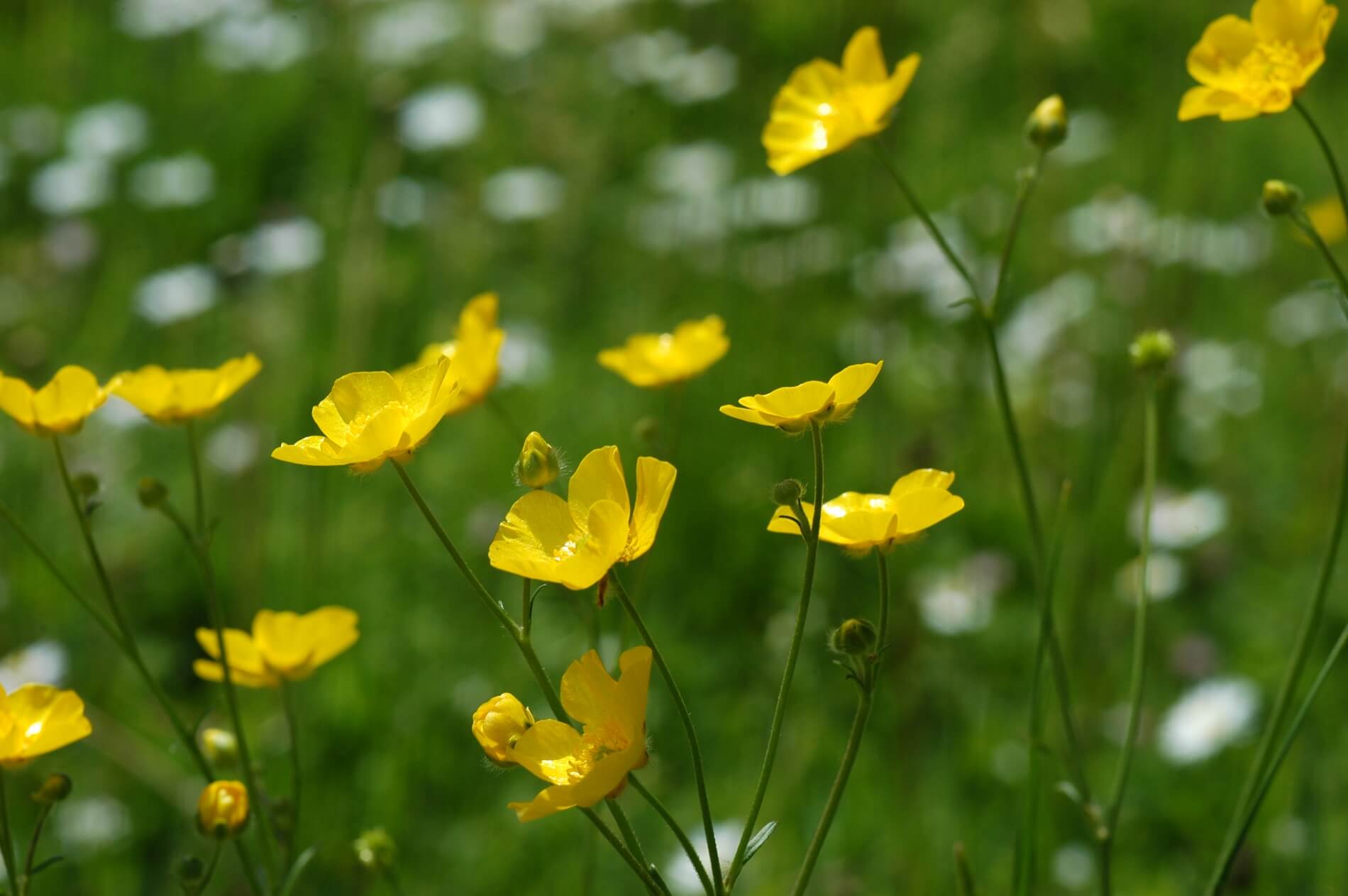 CANCELLED: Discover: Wildflowers
Suitable for adults and supervised children aged 12 and up
This event is in the past. This page is for information purposes only.
Join this guided walk where you will discover how to recognise and identify bluebells, orchids and other woodland flowers in this ancient woodland.
This session provides an opportunity for you to learn about the different species of wildflowers you will find across the parklands of Milton Keynes and key features to look for when identifying them. /> This course is suitable for those with no background knowledge as well as those who are looking to improve their skills.
It is a great opportunity to find out about the unique features of these special ancient woodlands, how they have changed over time as Milton Keynes has developed and what the future might hold.
Two dates available at Linford Wood.
Suitable for adults and supervised children aged 12 and up.
Please meet at the carpark at Enfield Chase off the V7, Saxon Street.
More information about Linford Wood can be found at: https://www.theparkstrust.com/parks/linford-wood/
Organised by: