Discovery Stroll: Lodge Lake
Various dates available, click the Book Now button to see more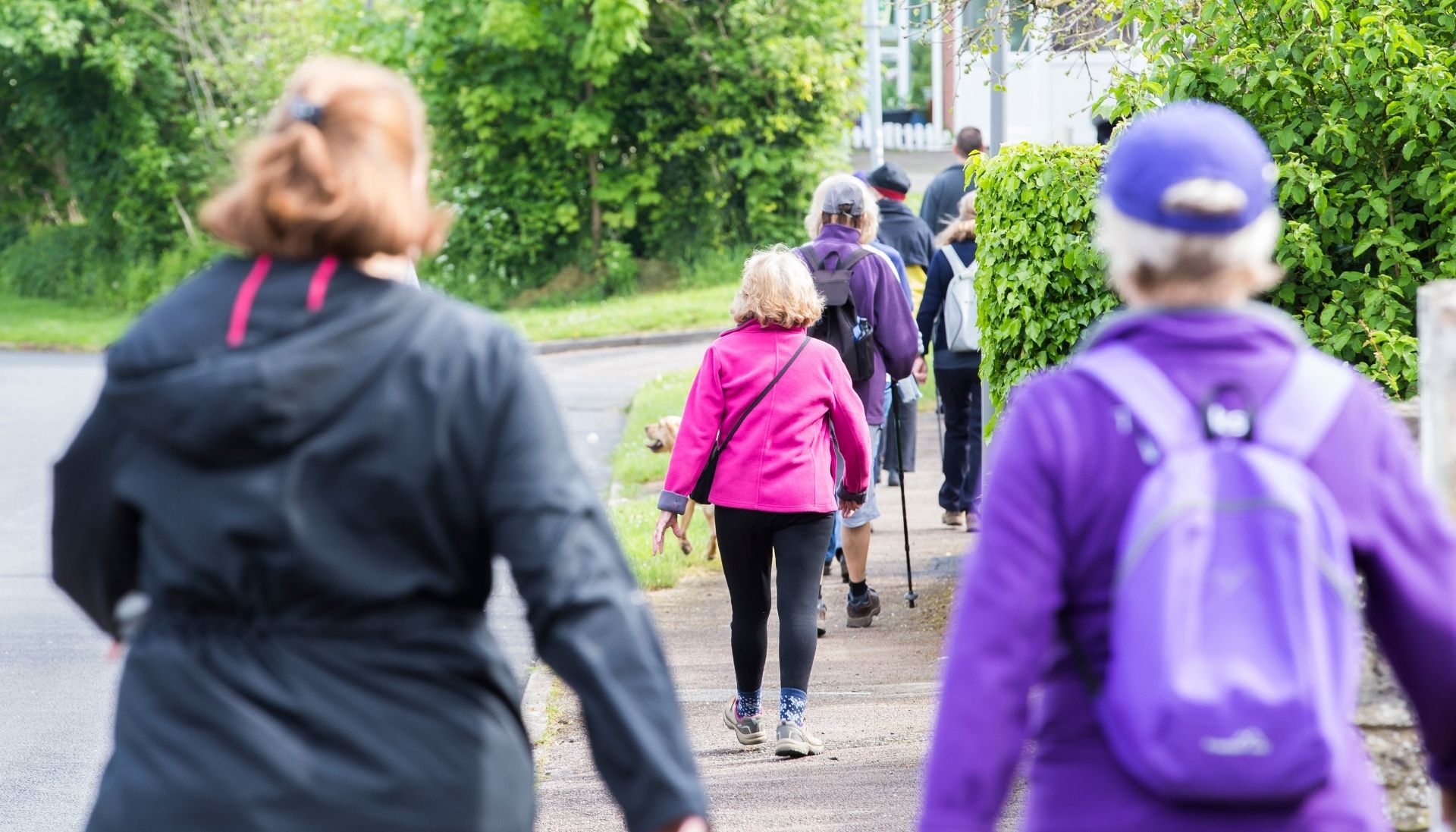 Discovery Stroll: Lodge Lake
This event is in the past. This page is for information purposes only.
Come along for a gentle stroll with us, enjoying the lake's views and wildlife.
All our discovery stolls are accessible, sticking to hard surfaced paths and are dementia friendly. Our ranger will take you on a short stroll, talking about the park on the way with plenty of opportunities to stop, rest and to look at and discuss points of interest. It's a fantastic way to get out and discover the parks with other people.
Please book in advance online or by calling us on 01908 255379
Meet at the car park on Bradwell Road, just off H4 Dansteed Way
Organised by:
Other events you may be interested in: