Discovery Stroll: Teardrop Lakes
20/07/2021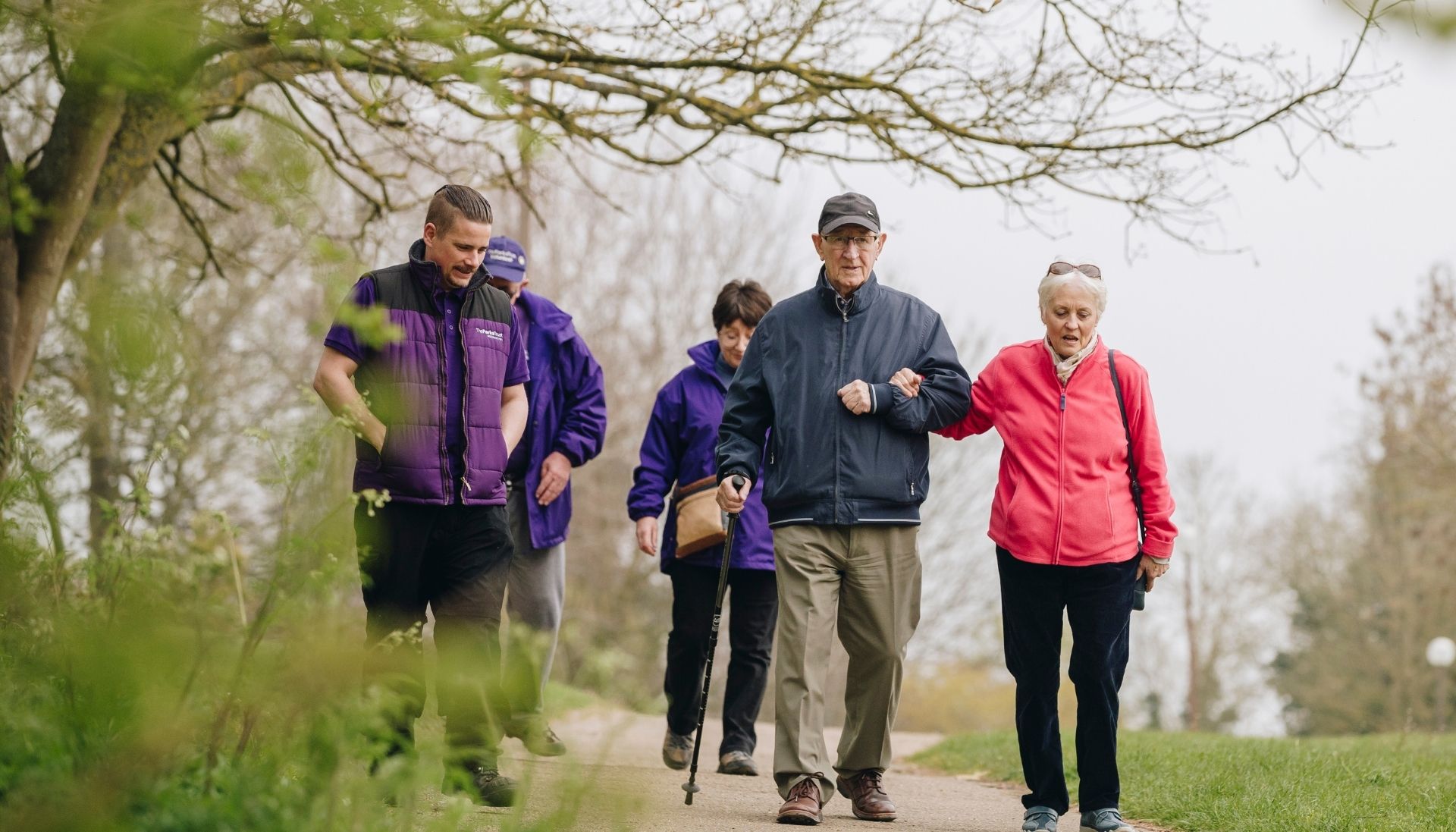 Discovery Stroll: Teardrop Lakes
Take a stroll with us around these picturesque balancing lakes and find out why these are important infrastructure for our city.
These walks go at a gentle pace, accessible to all and dementia friendly. We will stick to hard paths and take regular breaks to enjoy and discuss points of interest.  It's a fantastic way to get out and discover the parks with other people.
Please book in advance online or by calling us on 01908 255379.
Meet at the car park off Davy Avenue, Knowlhill which is adjacent to the cricket pitch.
Organised by:
Other events you may be interested in