Event Organisers Workshop
11/02/2019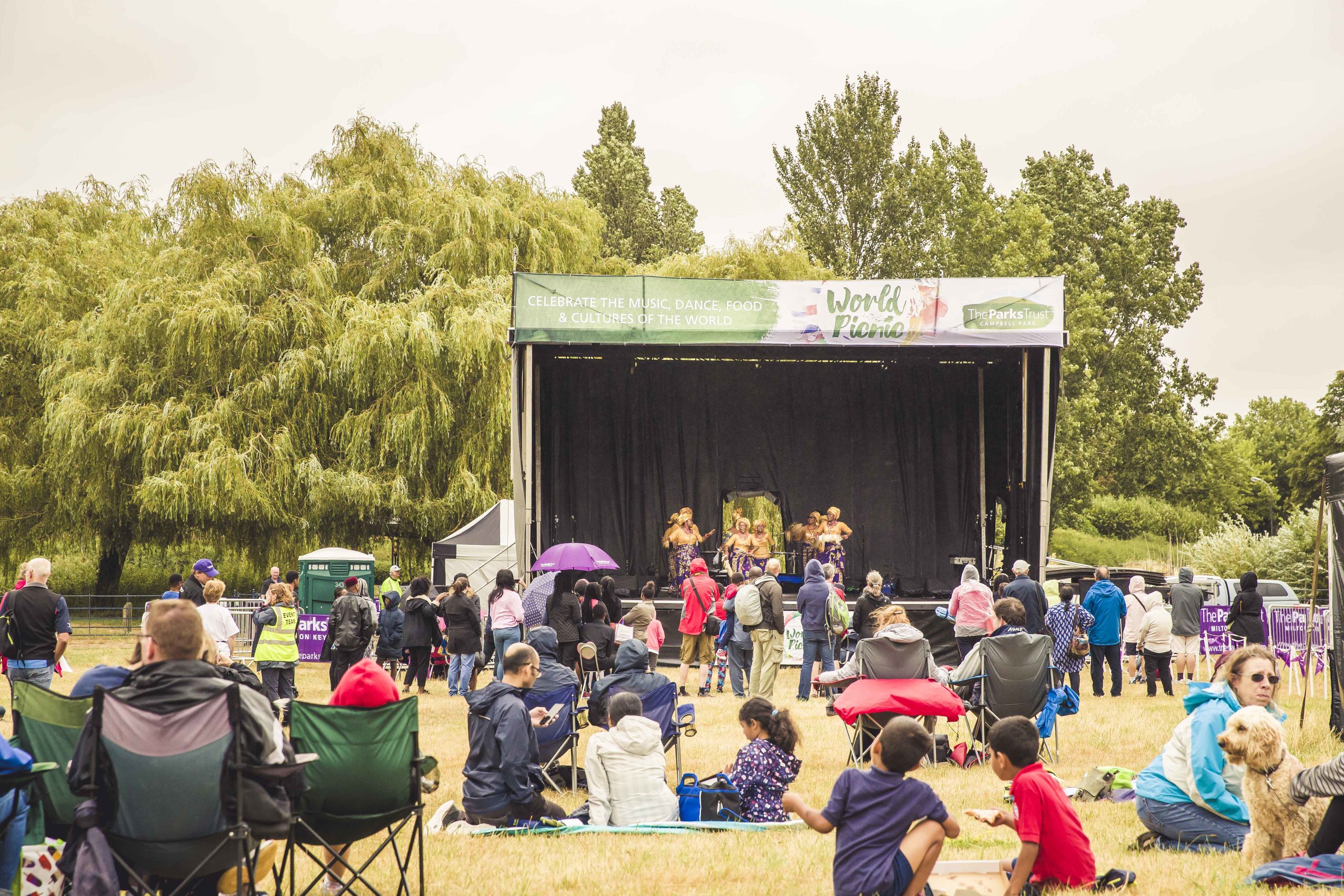 Event Organisers Workshop
Training workshop for anyone hoping to organise an event in the park.
Workshop will cover advice on how to start planning, licensing, event essentials, writing an Event Safety Management Plan and Health and Safety.
Session should be 2 hours max including a short break and light refreshments.
Location: Function Room, Campbell Park Pavilion, 1300 Silbury Boulevard, MK9 4AD.
Date and Time: Monday 11 February 2019 6pm-8pm. Please arrive for prompt 6pm start.
Organised by: