FoGLMP Drystone wall training
04/08/2021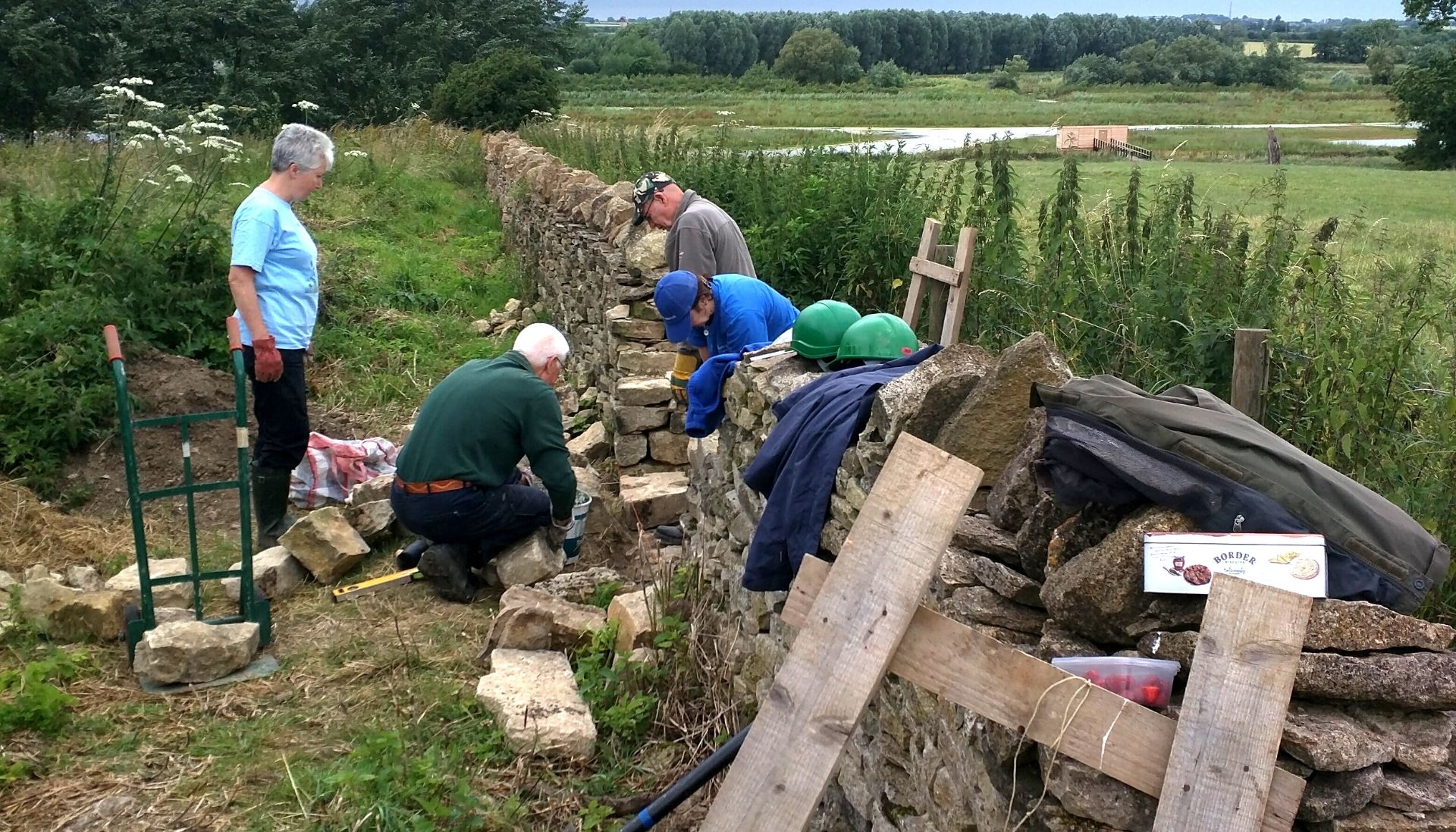 FoGLMP Drystone wall training
As part of the National Lottery Fund project, we're extending the drystone wall in the park from the church gate out towards the canal. And we need your help! We are running a wall-building project through 2021-22, which will be managed by the Parks Trust staff and volunteers, with help from the public.
We have organised a private training session for registered Parks Trust volunteers from the FoGLMP. In the session you will learn the basics of drystone walling from award-winning drystone waller, Martin. After the session, we then want our trained volunteers to help teach members of the public across a series of open days throughout 2021 and 2022. (Some preliminary dates for these public sessions are: Saturday 21st August and Wednesday 29th September).
FoGLMP training session: 1-4pm on Wednesday 4th August 2021.
Is this activity suitable for me? This activity will involve some heavy lifting. We are looking for people who are keen to teach others what they have learnt to help us continue the project.
If you would like some more information about the drystone wall project, please contact Ellie on e.broad@theparkstrust.com.
Organised by: