FoGLMP Reception
Various dates available, click the Book Now button to see more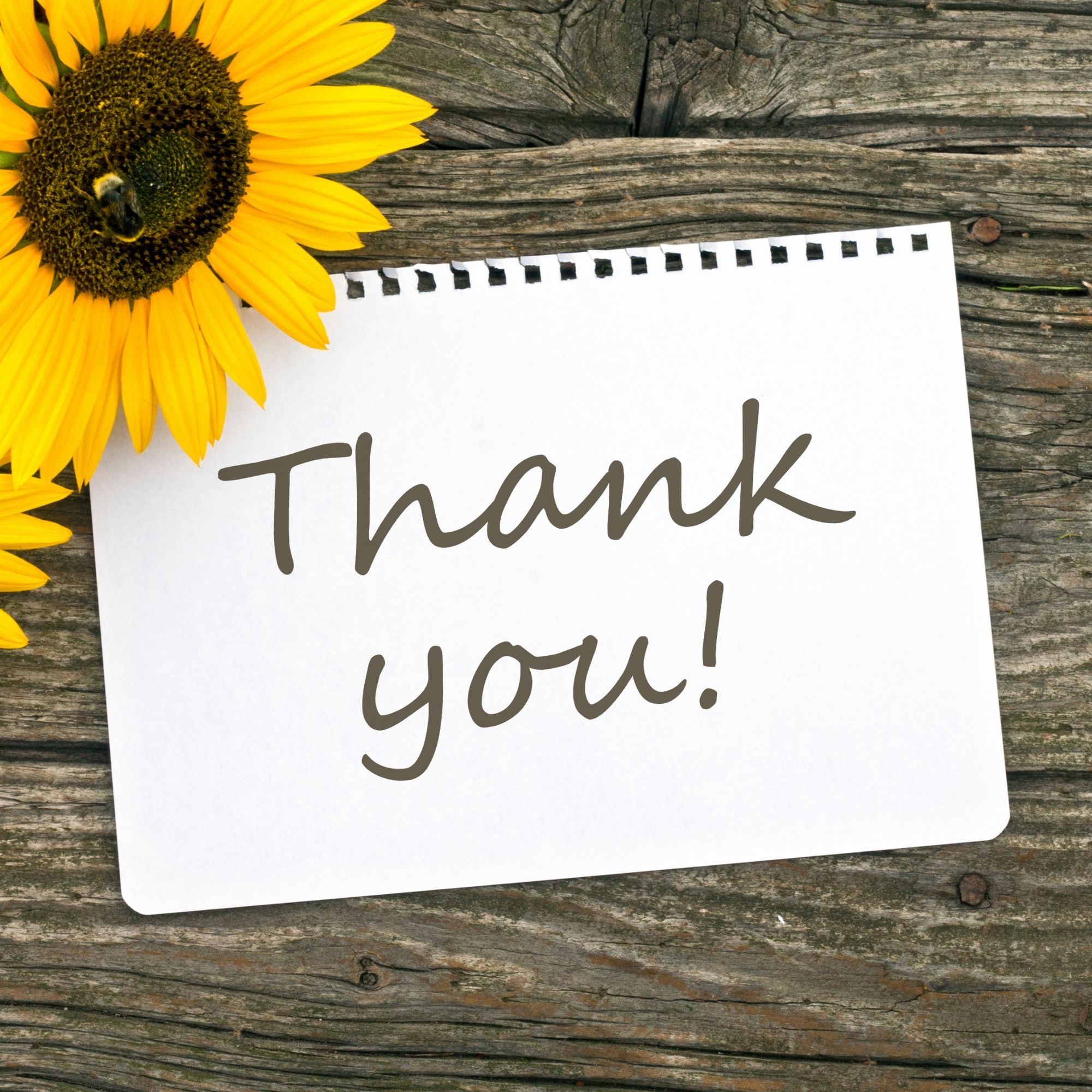 This event is in the past. This page is for information purposes only.
The Parks Trust project team would like to invite the Friends of Great Linford Manor Park to a 'thank you' coffee & pastry reception at Great Linford Manor Park on Saturday 18th September from 11am-12pm.
The reception will be held in the 'Talks Tent' in the park, which will be located at What3Words: upon.relies.deadline (land between canal and St. Andrew's Church). Also invited are members of the design team, representatives from the Heritage Fund and contractors involved in the project.
This will be followed by the main celebration event for the Heritage Open Days Festival. Free tickets and details for the main event are available on The Parks Trust website.
When booking, please let us know if you have any dietary requirements. As we're limited on numbers, tickets are limited to 2 per person.
Organised by: