Introduction to Bushcraft: Shelter Building & Other Useful Skills
09/11/2020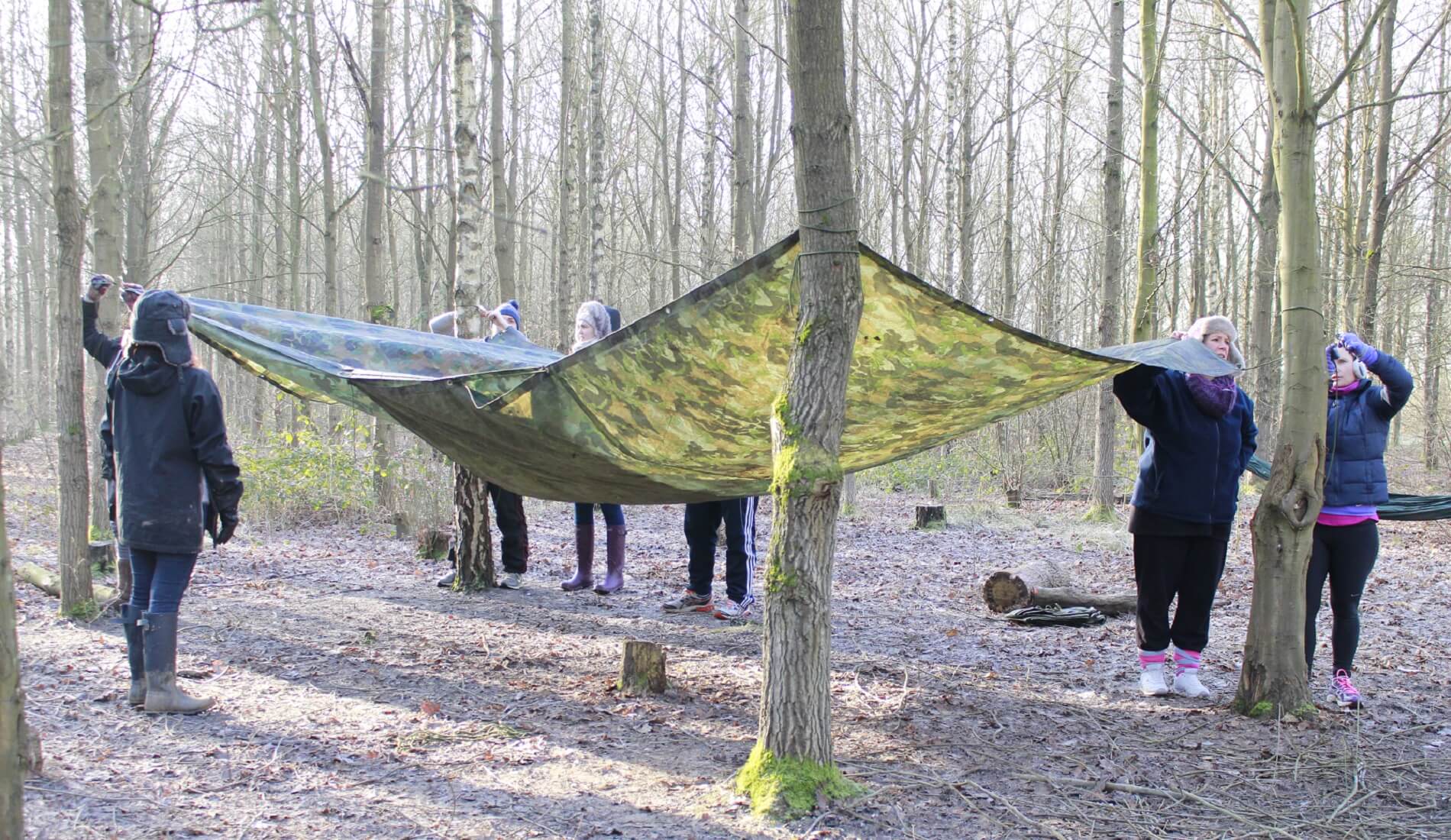 Introduction to Bushcraft: Shelter Building & Other Useful Skills
Join this introductory session and learn how to build shelters and other useful bushcraft skills. Understand how we can use the natural world if we find ourselves in a survival situation. You will be shown different ways to make a fire, how to create a shelter using a tarp, several different knots and even how to create a water filter with only a bottle and natural materials.
Please note this course will take place outside for the entire time.
Monday 9th November at Elfield Nature Park. Session begins at 10:30am and will last 2 hours.
This is an adult only event.
Access to this site from National Bowl, V4 Watling Street. For more information about Elfield Nature Park, see here: https://www.theparkstrust.com/parks/elfield-nature-park/
Please note that because these sessions run in woodland we may have to postpone sessions in the event of high winds. If high winds are forecast, please check the website and your emails before the session for updates. Please note that if there is no message, then the session will go ahead as planned.
Organised by: