Introduction to Identifying and Helping Bees in MK
14/05/2020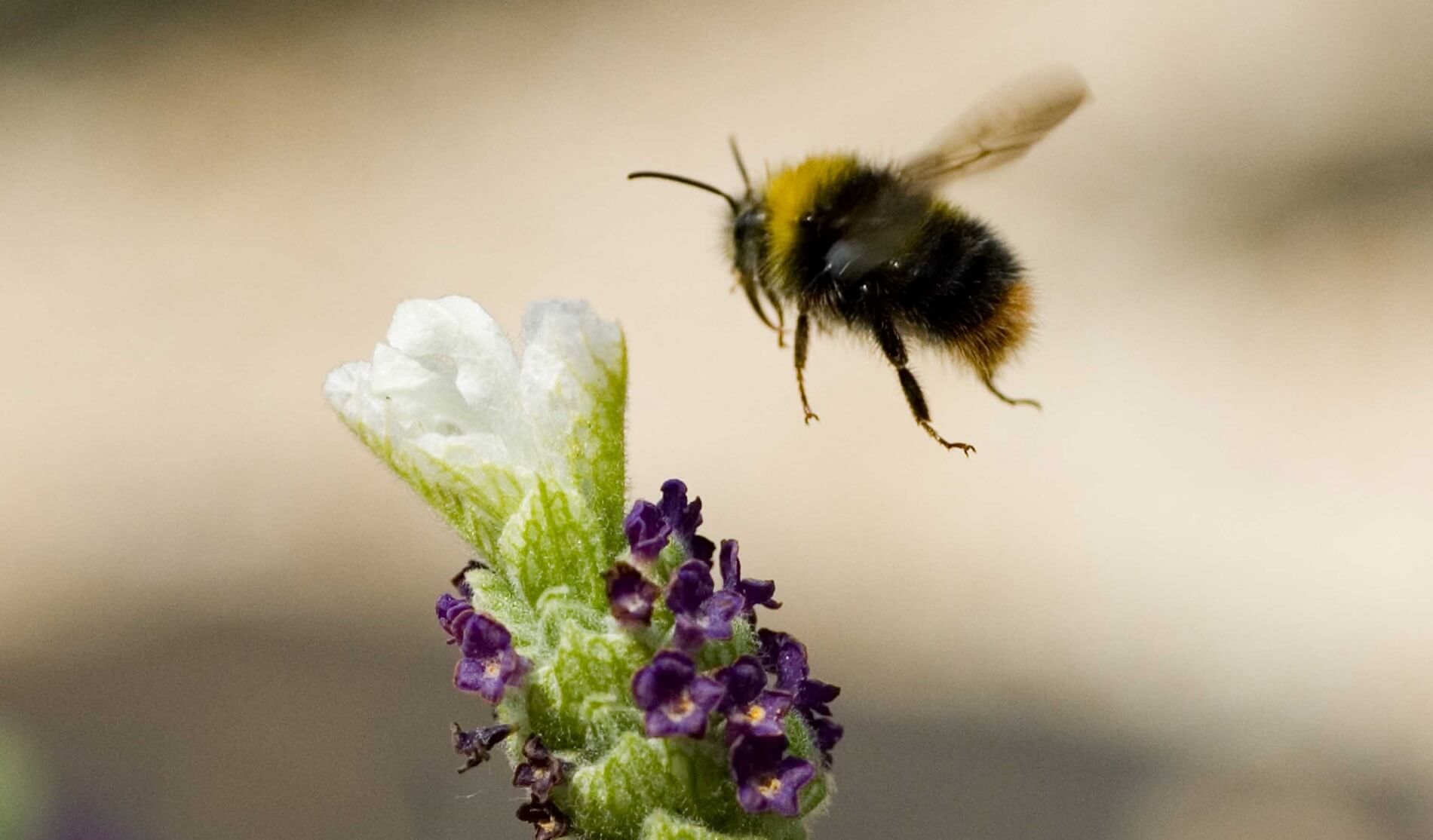 Introduction to Identifying and Helping Bees in MK
Suitable for adults and children over 12
Introduction to some key bee species and what you can do to help them. Come for a talk and walk around the Nature Reserve with The Parks Trust team.
Thursday 14th May 2020 at Linford Lakes Nature Reserve. Event starts 7pm and will last 2 hours.
Suitable for adults and supervised children aged 12 and up.
Parking is available at Linford Lakes Nature Reserve, Wolverton Road, Great Linford, MK14 5AH. 
For more information about LLNR see here: https://www.theparkstrust.com/parks/linford-lakes-nature-reserve/
Organised by:
Other sessions you may be interested in attending