January Youth Rangers Session
Various dates available, click the Book Now button to see more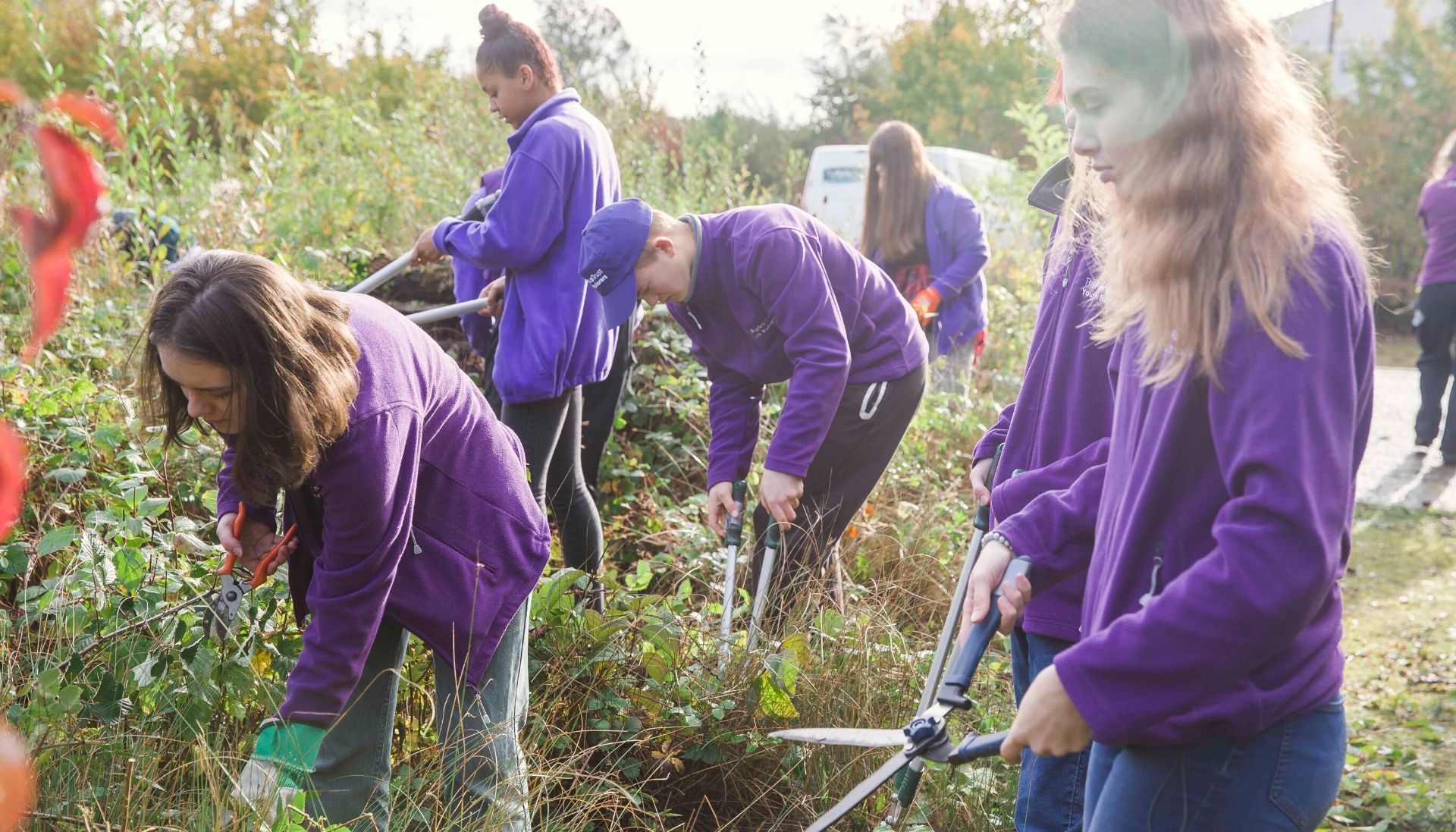 January Youth Rangers Session
This event is in the past. This page is for information purposes only.
Our session this month will take place on Saturday 18th January, 10am – 12pm at Walton Lake.
We will be doing some habitat clearance works using tools such as secateurs and loppers to cut down vegetation which has overgrown. There is no need for wellies at this location but please wear sturdy footwear and make sure your arms and legs are covered, as we will be working amongst brambles.
We will be meeting at 10am at Walton Lake car park, which is off Newport Road, opposite Castle Rose.
A map of the location is here: https://www.google.com/maps/@52.024162,-0.7200799,121m/data=!3m1!1e3
If you have any questions please contact us on youthrangers@theparkstrust.com
Organised by: