John Muir Award 4 day course
Various dates available, click the Book Now button to see more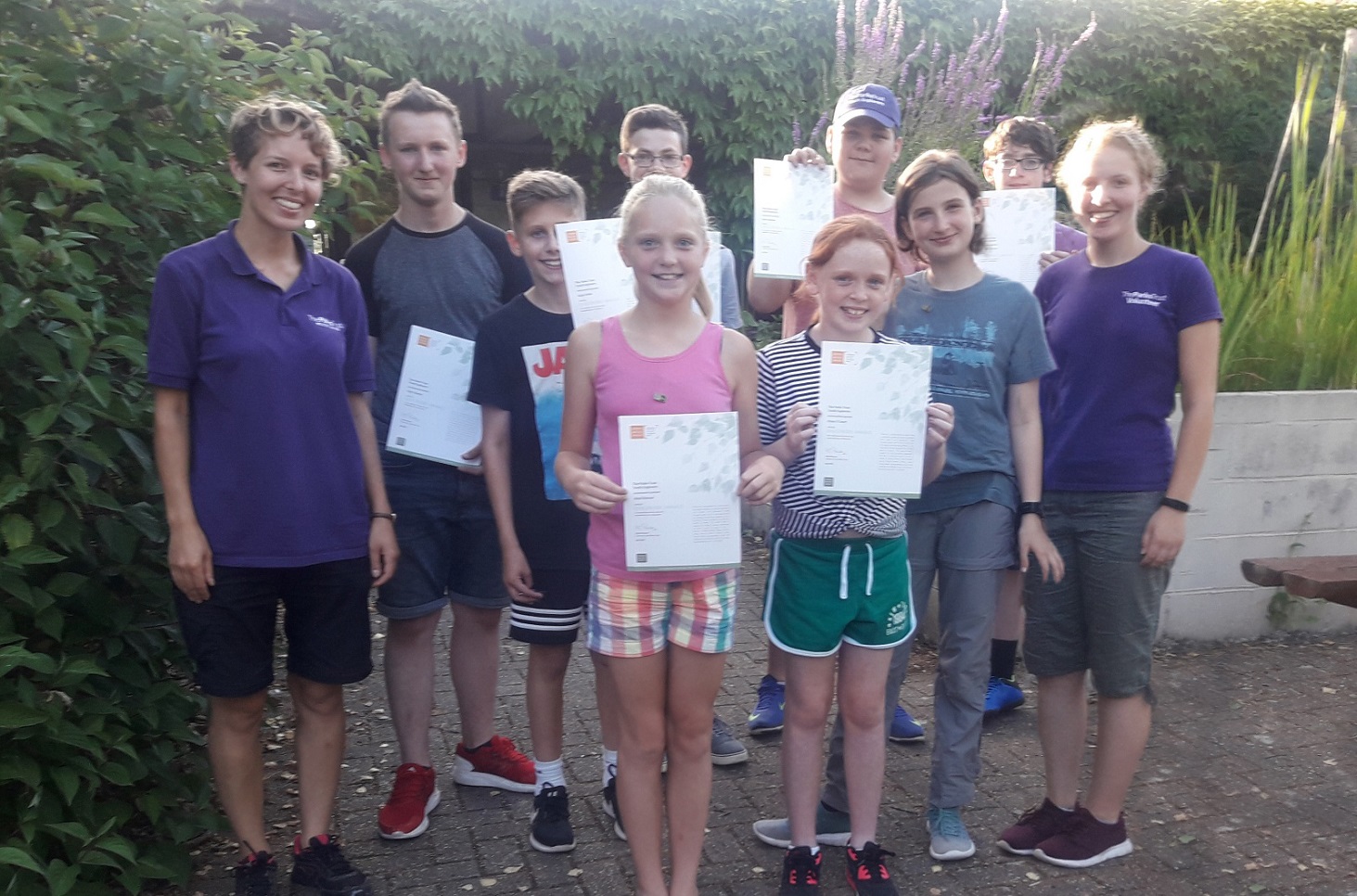 John Muir Award 4 day course
£24.00 for the four day course
This event is in the past. This page is for information purposes only.
The Parks Trust are proud to be running a 4 day John Muir Award course for 11-14 year olds. On this course participants will discover and explore a different wild greenspace each day including Linford Lakes Nature Reserve, Elfield Nature Park and Howe Park Wood.
The John Muir Award is an environmental award scheme for people of all backgrounds. It's non-competitive, inclusive and accessible. There are four challenges at the heart of each John Muir Award and through this 4 day course you can acheive this award by completeing the following...
Discover a wild place, Explore it, Do something to Conserve it, Share your experience.
This Award is the beginners level 'The Discovery Award'. After acheiving this award you can go onto to complete the 'Explorer Award' (Intermediate Level) and finish with the 'Conserve Award' (Advanced Level).
The John Muir Award is a great opportunity for young people who are interested in outdoor exploration and ecology. You can meet like-minded people, enjoy the wild and receive a highly recognised award!
Important information:
This course will run from Tuesday 20th August until Friday 23rd August from 10am-3pm each day. Each day we will meet at a different location. This is a non-residential and non-catering course, therefore please ensure you can organise transportation and bring along your own lunch, snacks and drinks.
Organised by: