SOLD OUT! Linford Eats 2021
05/08/2021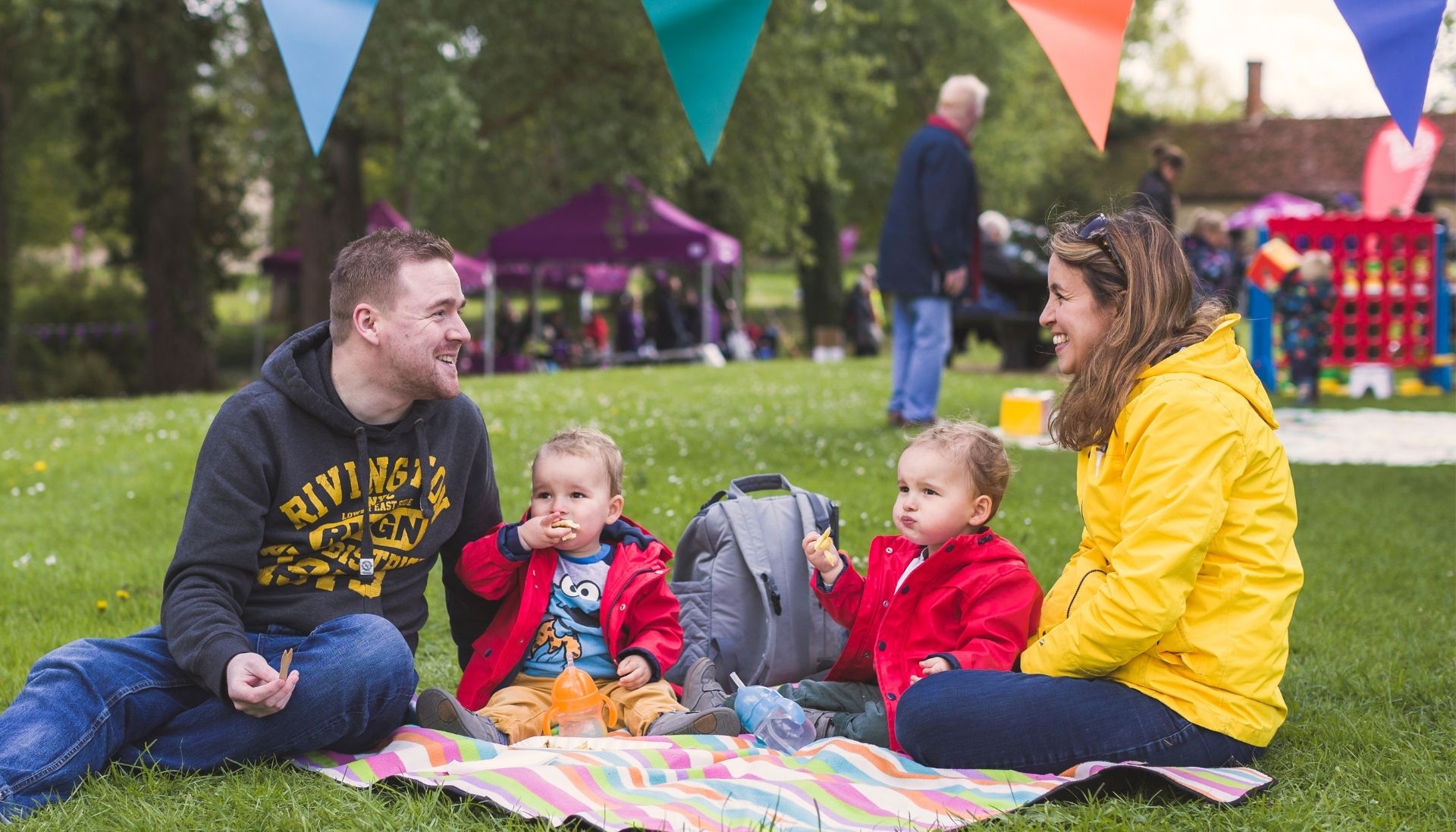 SOLD OUT! Linford Eats 2021
Make the most of the British summer and catch up with loved ones outdoors at our foodie event!
Enjoy local food from a selection of the city's tastiest vendors, offering something for everyone:
Churro Boyz - Award-winning churros.
Good Times Cafe - Artisan grilled cheese sandwiches and coffee.
A Vegetative State - Vegan street food.
Baja Cantina - Mexican street food.
Teas, coffees and snacks from St. Andrew's church.
Please note, no alcohol is served or permitted at this event. The event is family friendly. Please bring your own picnic blanket or something to sit on.
The event is from 5-9pm. You can stay for as long as you like within these times.
Entry to the park and to the event is free, but booking is required. You can 'book a bubble' for up to 6 people. Children must be accompanied by an adult.
Social distancing will be required and hand washing facilities will be in place.
The event hub will be located between St. Andrew's Church and the canal, What3Words: ///mission.helpers.introduce. Head towards the ponds and you'll see the event at the west end of the park. 
So that everyone feels welcome, only well-behaved dogs on leads will be allowed.
Organised by: