Mindfulness Walk for Volunteers
29/05/2021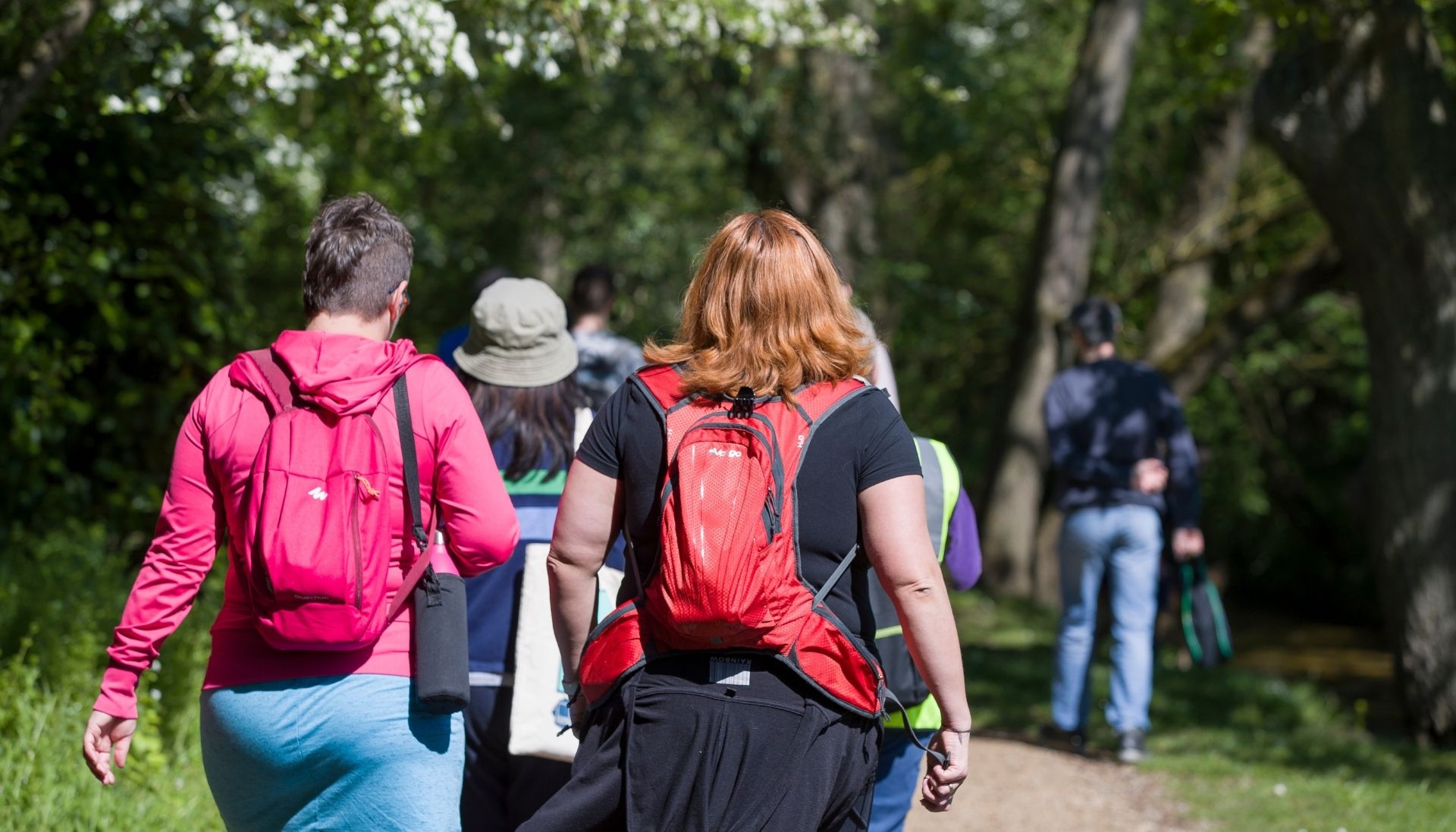 Mindfulness Walk for Volunteers
Take time out and join our Outdoor Learning team to experience the Japanese art of forest bathing at Linford Wood.
Please meet us in the Enfield Chase carpark by the BP garage off Saxon Street. Walk will commence at 10am and please come appropriately dressed for the weather.
These walks are exclusively for volunteers and will adhere to COVID safety restrictions, heading off in groups of 6 and maintaining social distancing.
Organised by: