MKFoN: Community Volunteering Task
04/07/2021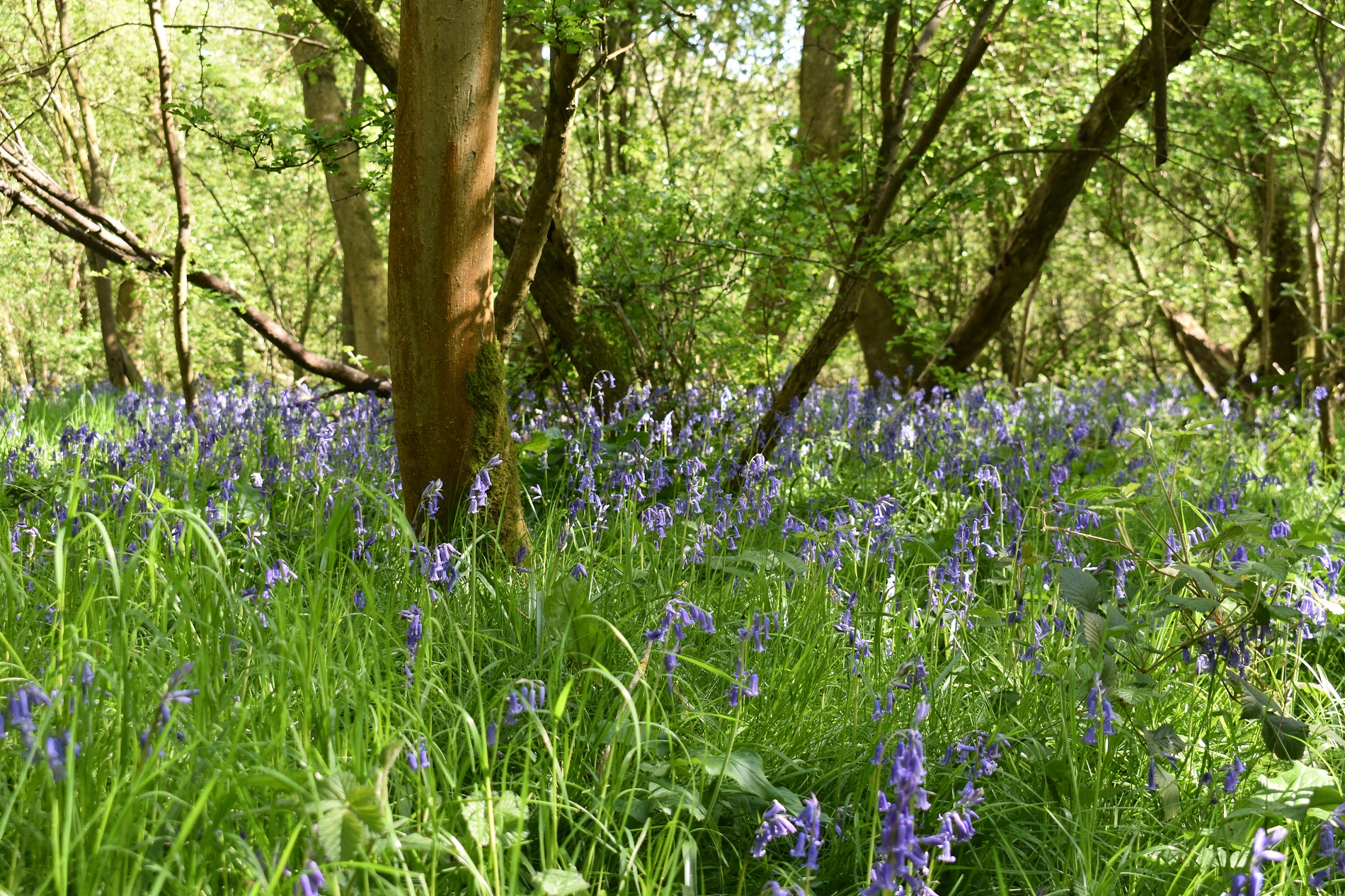 MKFoN: Community Volunteering Task
Help us sustain our beautiful bluebells by collecting their seeds so we can distribute them across more areas to enrich the biodiversity of our parks. Get the chance to go off the beaten track with our rangers and learn more about this beautiful woodland.
Booking Essential. Suitable for adults. BYOB (bring your own bucket) if possible and gloves.
This task is part of our MK Festival of Nature programme, which is packed full of nature-based activities from June 26 to July 7.
Organised by: