SOLD OUT! MKFoN: Family Bat Walk
26/06/2021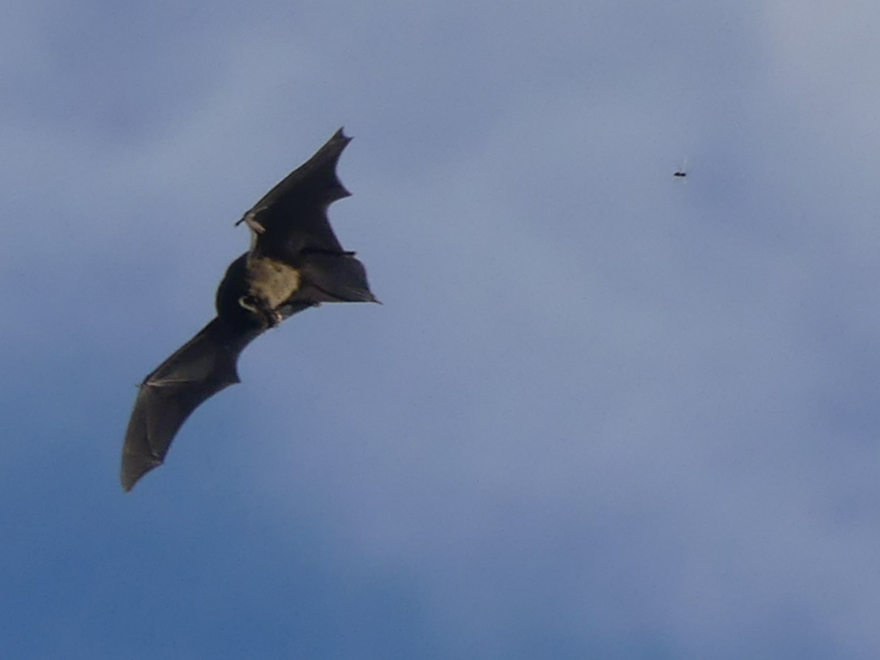 SOLD OUT! MKFoN: Family Bat Walk
Join us for a night time walk to discover all about bats and how to spot them. Find out what type of bats we have in MK, what they eat and where they like to hang out, plus learn to use our special bat detectors.
Booking essential. Please book a ticket for each child and adult attending. All children must be accompanied by an adult.
This event is part of our MK Festival of Nature programme, which is packed full of nature-based activities from 26th June- 7th July.
Organised by: