SOLD OUT! MKFoN: Otter Spotting Workshop
01/07/2021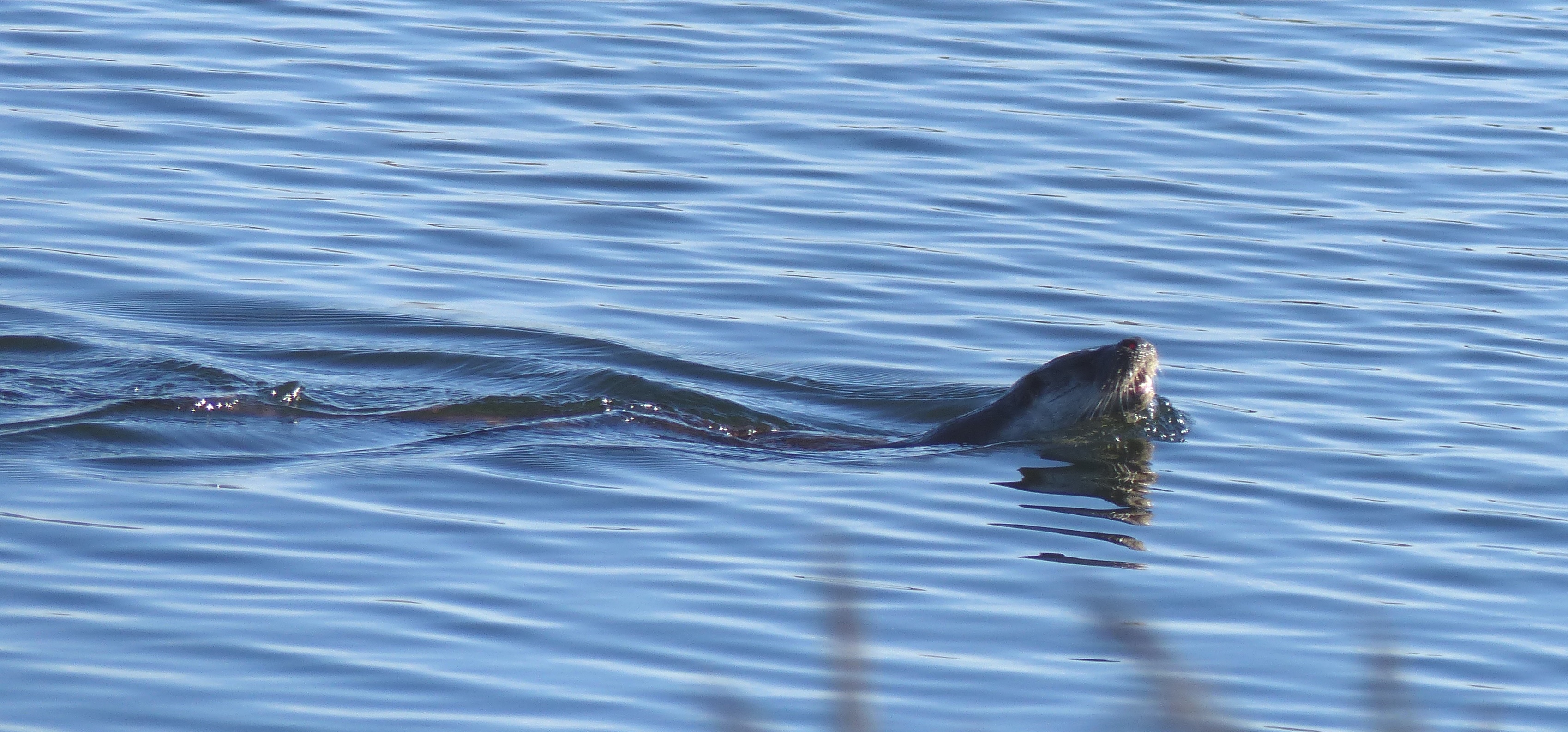 SOLD OUT! MKFoN: Otter Spotting Workshop
Whilst close to extinction in the recent past in the UK, the European otter has made a fantastic comeback and can now be found in every county in the UK – that includes Milton Keynes!
If you love otters and want to learn more about how they are studied scientifically in the UK, join our outdoor learning team in this exclusive otter spotter workshop. We cannot guarantee you will see otters, but our team will teach you how to find signs of their presence and study their lifestyle through dietary analysis.
The session will be comprised of a walk around Linford Lakes Nature Reserve and an indoor microscopy activity.
Booking essential. Suitable for adults and children over 16.
This workshop is part of our MK Festival of Nature programme, which is packed full of nature-based activities from June 26- July 7 2021
Organised by: