SOLD OUT! MKFoN: Tree Identification Walk
29/06/2021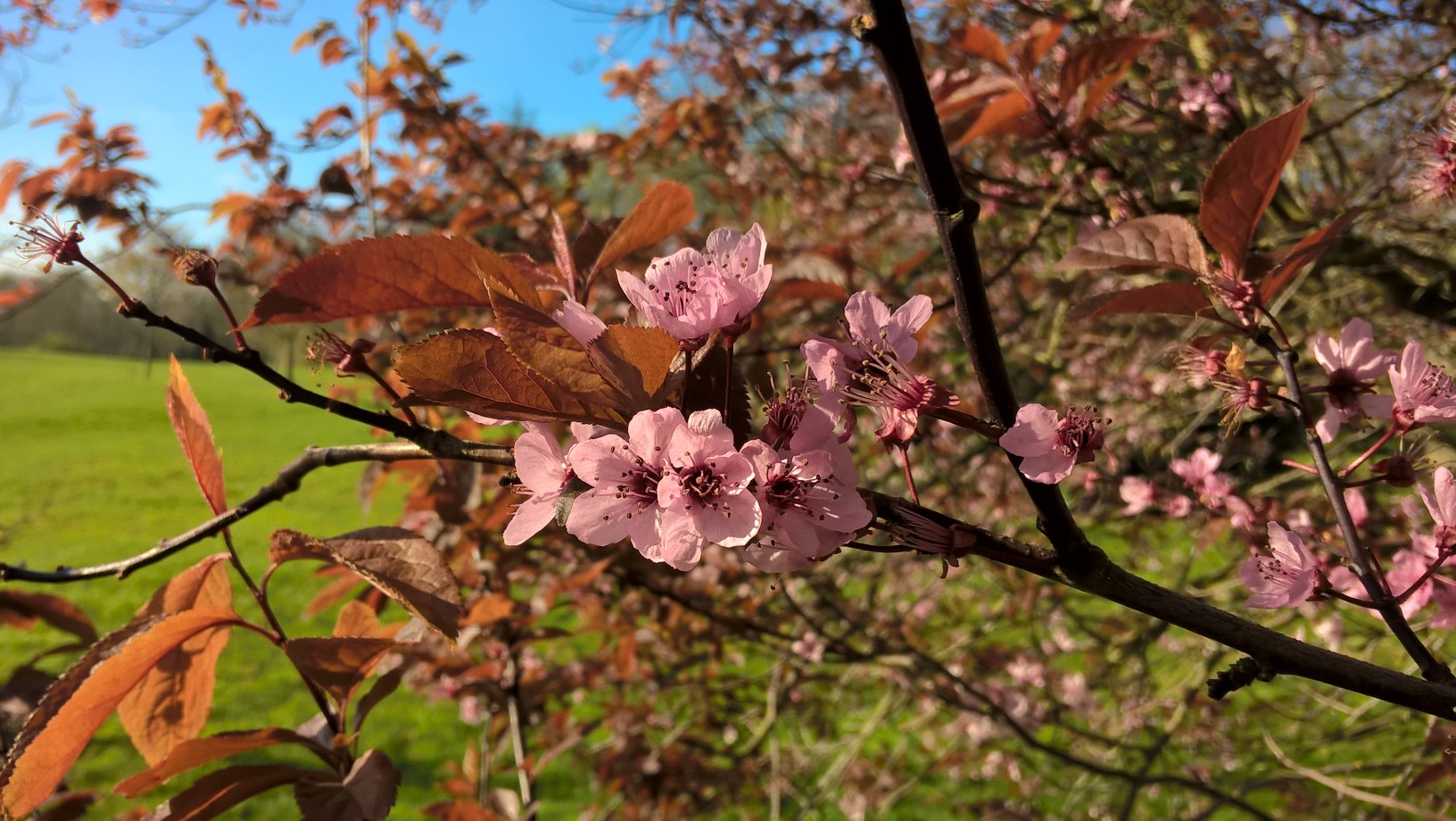 SOLD OUT! MKFoN: Tree Identification Walk
Come and discover the beautiful variety of trees we have in the arboretum at Great Linford Manor Park and learn some basic summer tree identification skills with our outdoor learning team.
Booking essential. Suitable for adults. Please note much of the walk will be off paths and on grass to get closer to the trees.
This walk is part of our MK Festival of Nature programme, which i packed full of nature-based activities from June 26 to July 7 2021.
Organised by: