SOLD OUT: Sketching in the Park Course
Various dates available, click the Book Now button to see more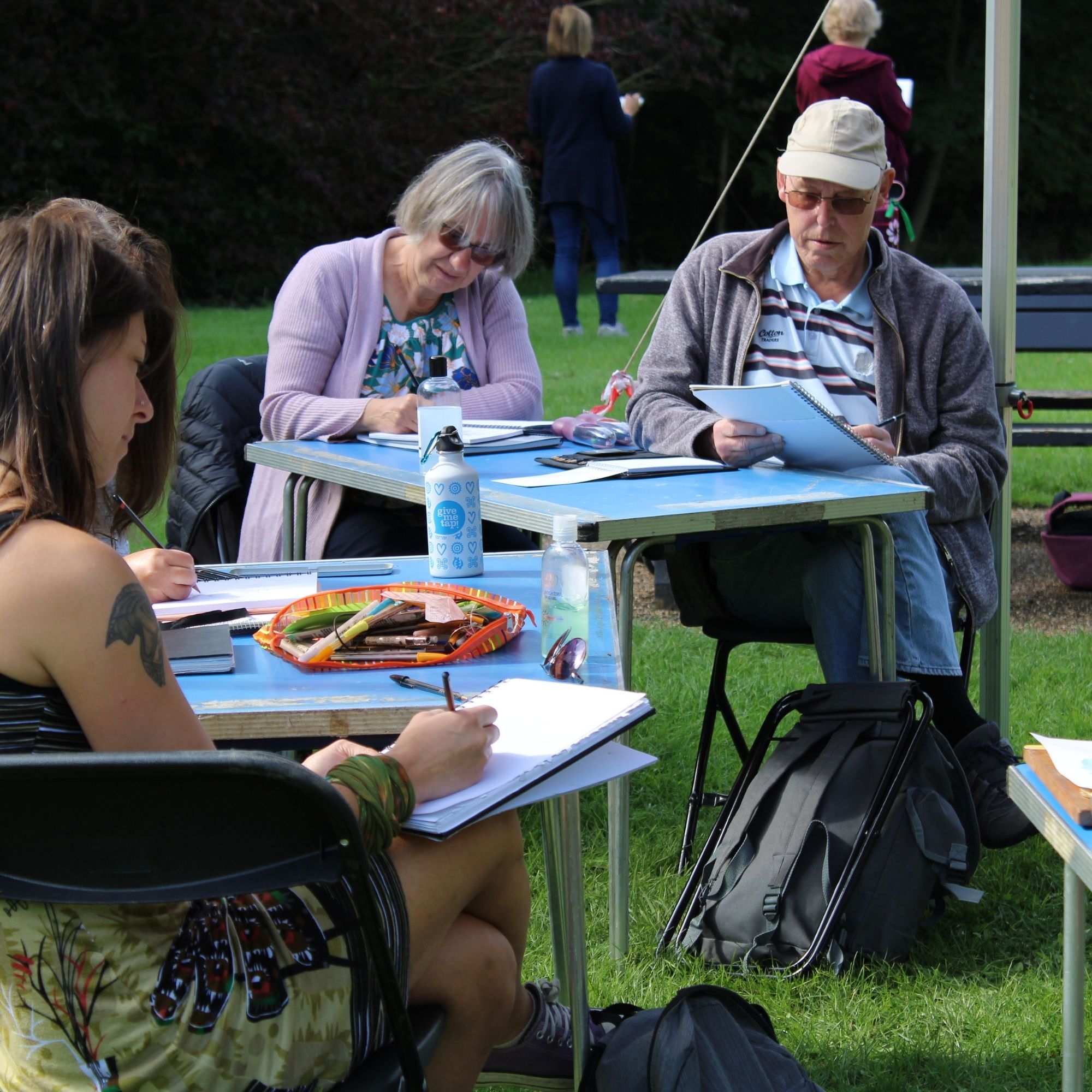 SOLD OUT: Sketching in the Park Course
Designed for adults of all artistic abilities, this series of workshops will help you learn skills to begin sketching outdoors. Under the tutorship of Kate Wyatt, a local wildlife artist, you will use different media and techniques from around the world to create sketches, ink drawings and paintings of the natural environment, all in the beautiful and varied setting of Great Linford Manor Park.
This is a 6 week course taking place every 2 weeks on Thursdays from 10am-12pm. Course sessions are as follows:
Thursday 8th July
Thursday 22nd July
Thursday 5th August
Thursday 19th August
Thursday 2nd September
Thursday 16th September
It is held outdoors throughout the summer. Shelter (if needed), tables and chairs will be provided. Please bring your own sketchpad and a set of sketching pencils.
To attend you must register for the whole 6 week course. 
Organised by: