Talk: A Bouquet of Weeds
Various dates available, click the Book Now button to see more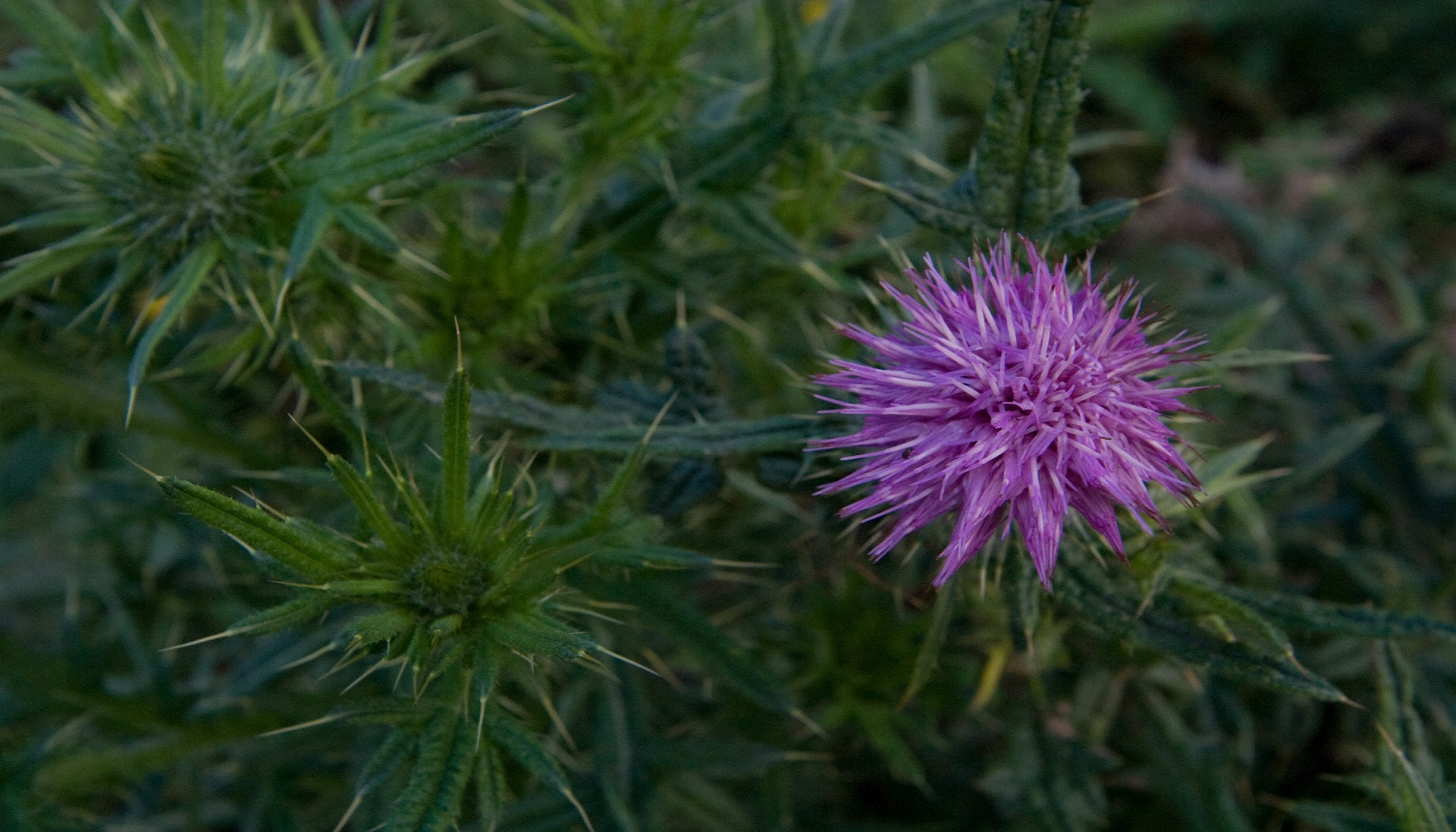 This event is in the past. This page is for information purposes only.
"We curse them and try to kill them, but in the past most of our common weeds were grown on purpose because they were useful; yes, even Ground Elder! Learn how to love your weeds and get your own back at the same time".    http://www.historicgardener.co.uk/home
Find out more about the interesting plants we term 'weeds', many of which can be found in our parkland.
Organised by: