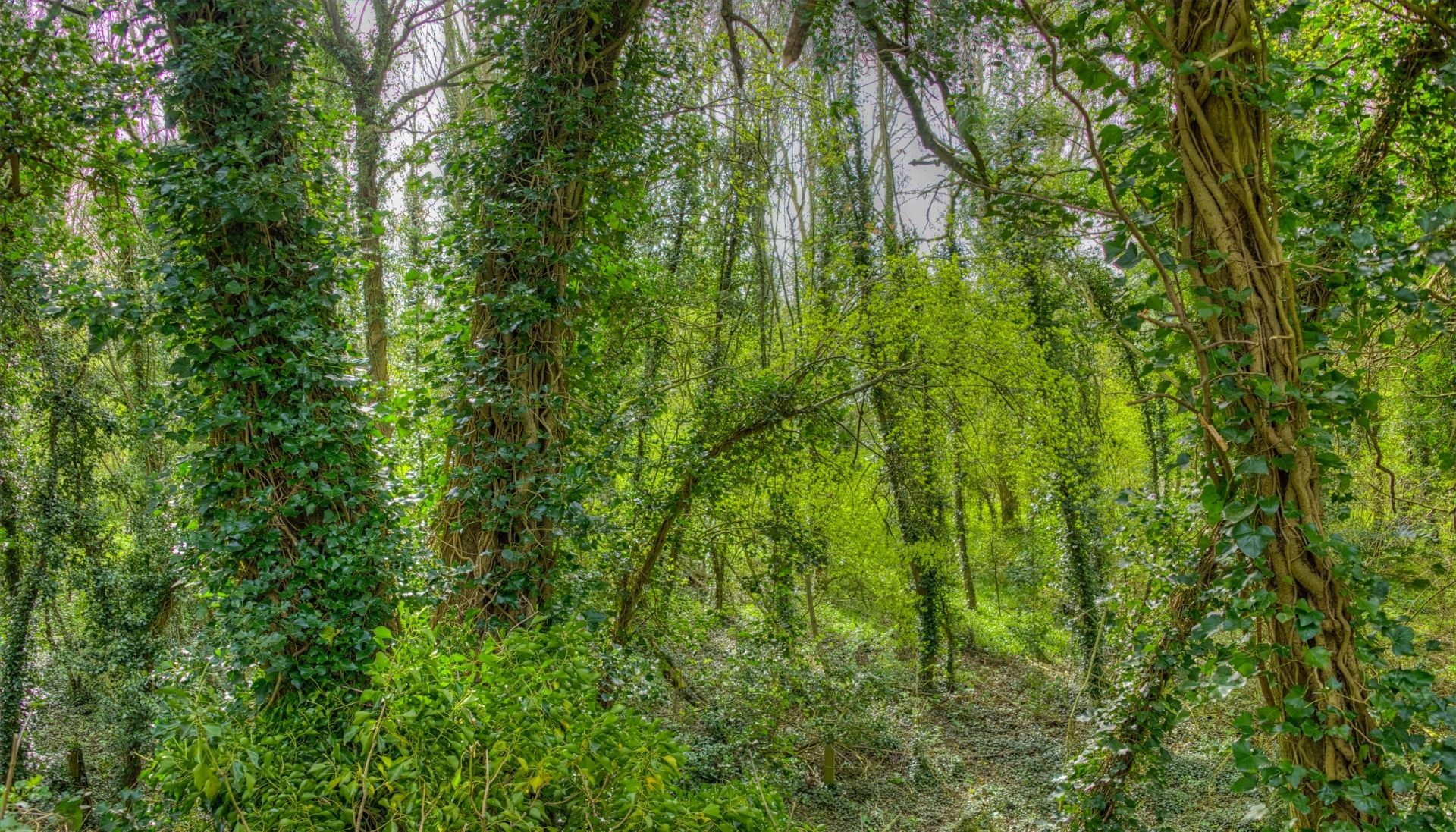 Talk: History in The Parks - an introduction to our Historical Sites
Howe Park Wood
Various dates available, click the Book Now button to see more
This event is in the past. This page is for information purposes only.
We are incredibly lucky to have a number of heritage sites in the parks that the public can access all year round. The talk will mainly focus on two of the parks that The Parks Trust cares for: Bancroft Villa and Old Wolverton.
The session is suitable for anyone who has an interest in the past or who just wants to learn something more about their home town.
Please note, this is a repeat of the 2021 talk.
Organised by: