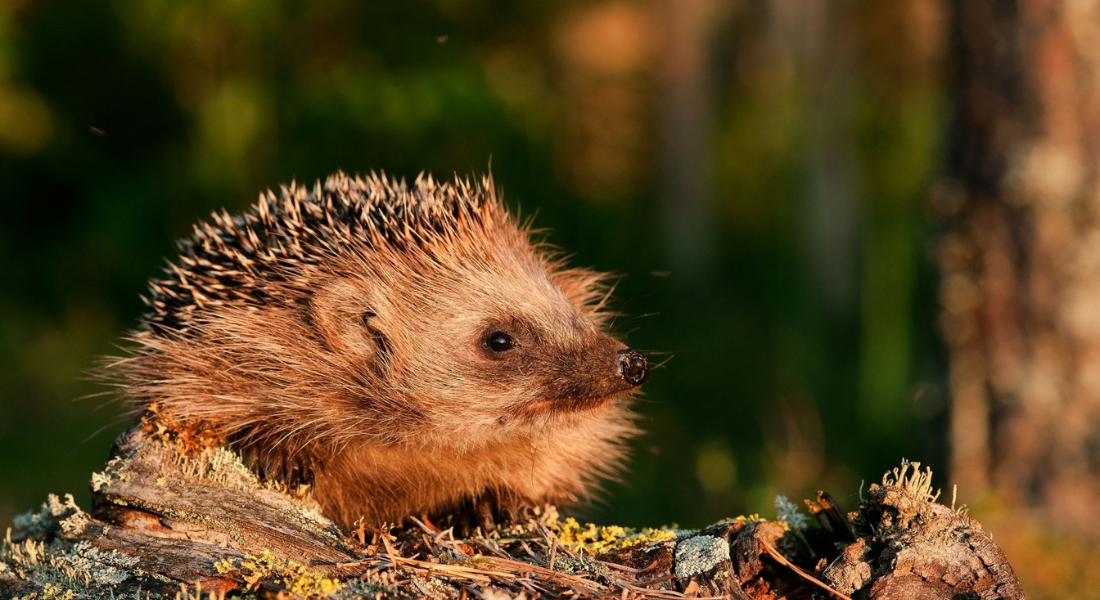 Talk: Our Hedgehog Habitats
Howe Park Wood
Monday 02 October
The hedgehog is one of the fastest disappearing animals in the UK, with a third of the population being lost since 2000. They are declining rapidly in the countryside, so the urban parks and gardens across the city are of increasing importance to these animals.
At this session you will find out how to help hedgehogs in your local area, learn how to encourage them into your garden and find out the latest on how they are doing in Milton Keynes.
Book a place to join us at this evening talk at Howe Park Wood Education Centre on Monday 2nd October.
Organised by: