Talk: Water water everywhere - The balancing Lakes of MK
19/08/2021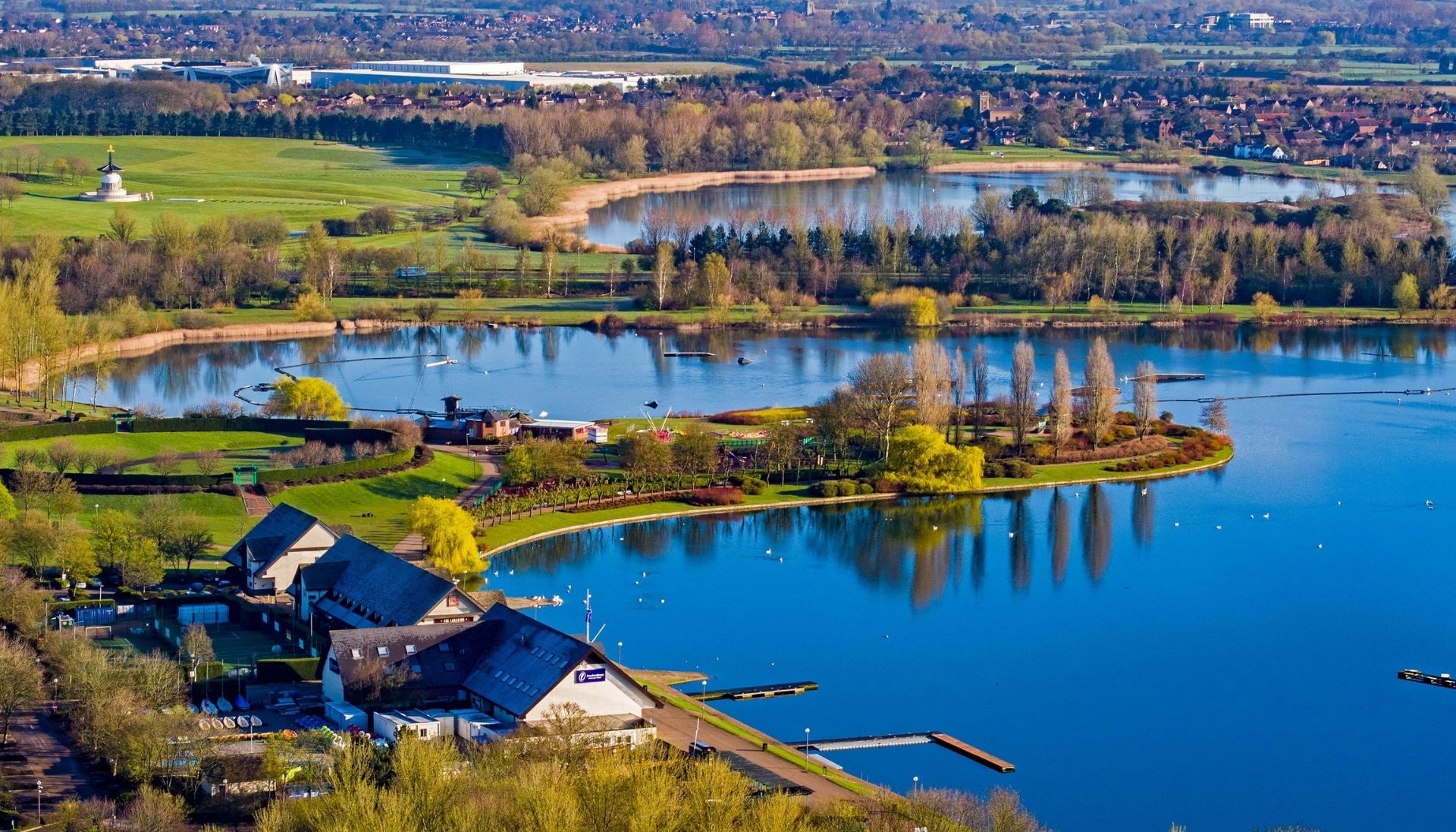 Talk: Water water everywhere - The balancing Lakes of MK
Adults,Accompanied children over 12
Have you ever wondered why Milton Keynes experiences very little residential flooding compared to other parts of the UK despite the prevalence of waterways across the city?
In this talk you will find out about the intricate system of balancing lakes and urban drainage systems that help protect MK.
There will also be an opportunity to discover some of the problems that these bodies of water can bring and how The Parks Trust surveys for these.
If conditions on the day permit, there will be a demonstration of a Blue Green Algae survey and an opportunity to find out what impact this can have on the waterbodies.
Organised by: