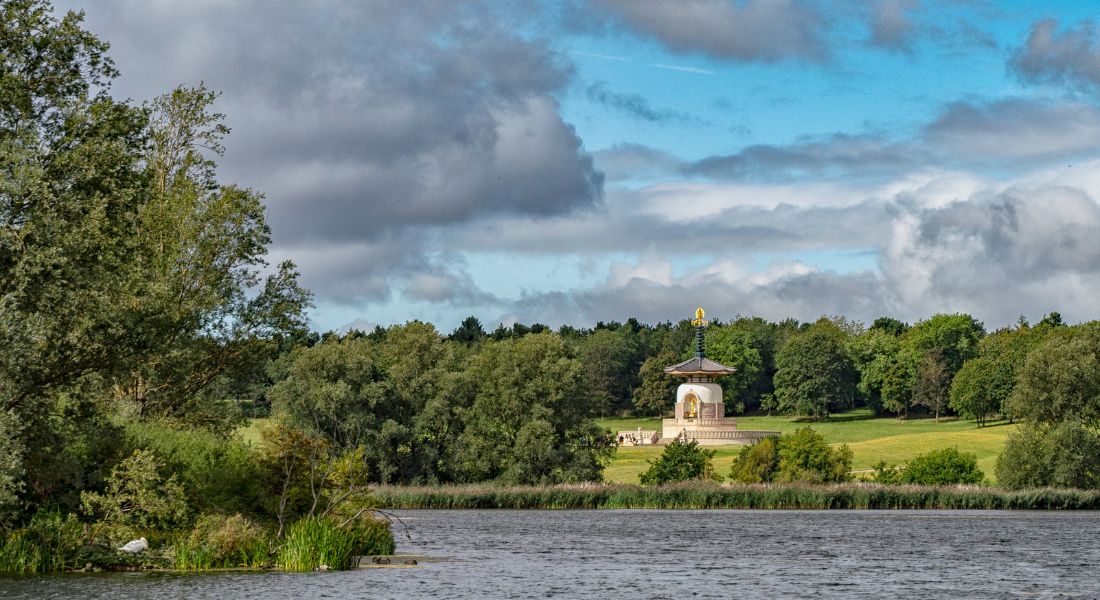 Talk: Water Water Everywhere - The balancing lakes of MK
Howe Park Wood
Various dates available, click the Book Now button to see more
This event is in the past. This page is for information purposes only.
Have you ever wondered why Milton Keynes experiences very little residential flooding compared to other parts of the UK despite the prevalence of waterways across the city? 
At this talk on Tuesday 10th January, you will find out about the intricate system of balancing lakes and urban drainage systems that help protect MK. There will also be an opportunity to discover some of the problems that these bodies of water can bring and how The Parks Trust surveys them.
This insightful talk will take place at our Education Centre at Howe Park Wood.
Organised by: