Talk: Who are The Parks Trust? - A Uniquely MK Project
03/11/2020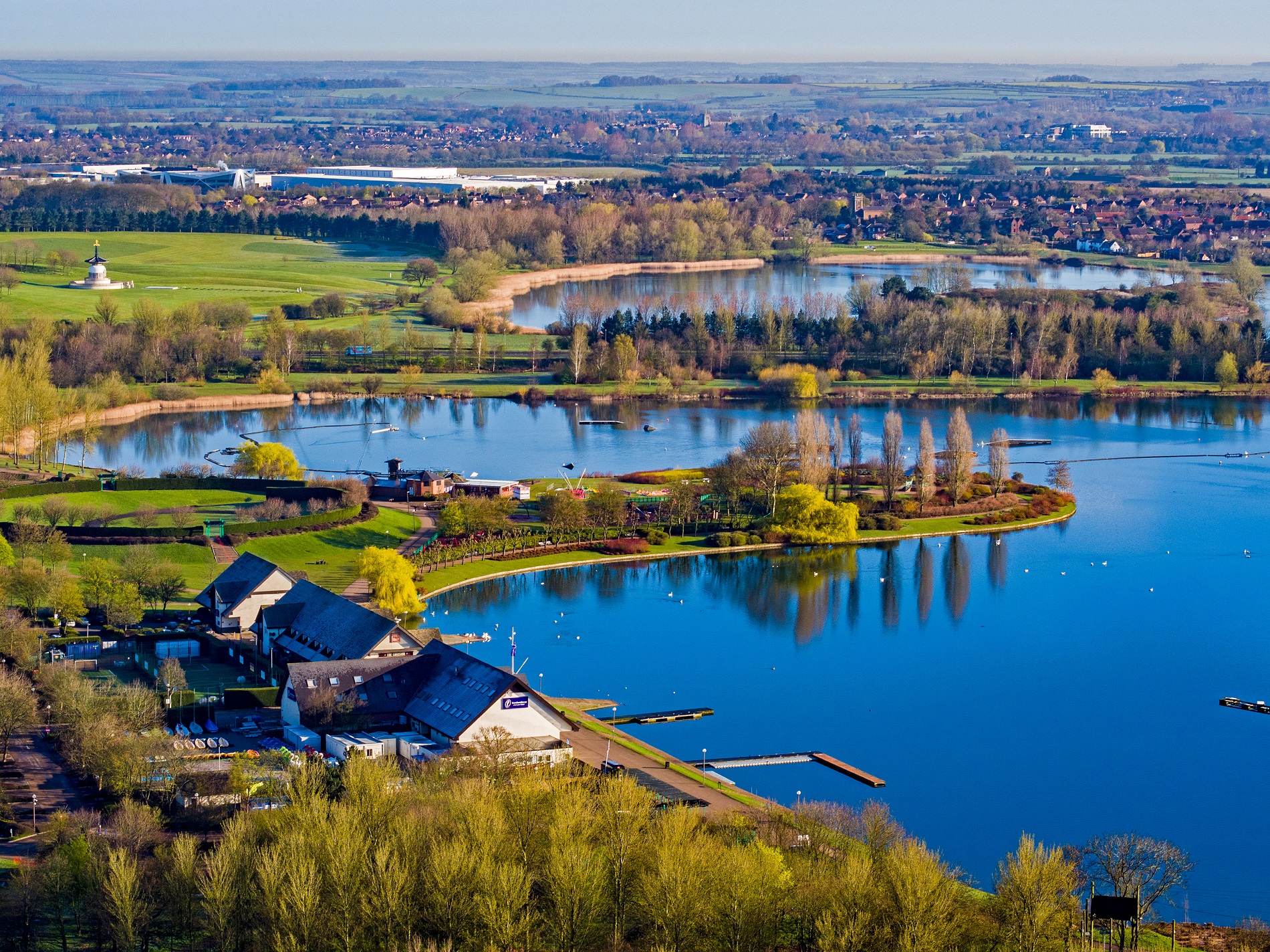 Talk: Who are The Parks Trust? - A Uniquely MK Project
This talk gives an insight into organisation of the Parks Trust and the work that we carry out each year to care for the 6,000 acres of green space and parkland across Milton Keynes. If you have ever wondered who the Parks Trust are and what the charity does, then come along and find out. This talk explains how and why the Trust was created, how it is funded and the work of different teams such as operations, outdoor learning, events and biodiversity. There is also information on what the future holds for the Trust as Milton Keynes continues to grow.
Join us on Tuesday 3rd November. Please note the event is now at Campbell Park Pavilion. Event starts at 7pm and will last 1.5 hours.
Suitable for adults and supervised children aged 12 and up.
Parking is available at Campbell Park Pavilion, 1300 Silbury Bvd, Milton Keynes MK9 4AD.
Organised by: