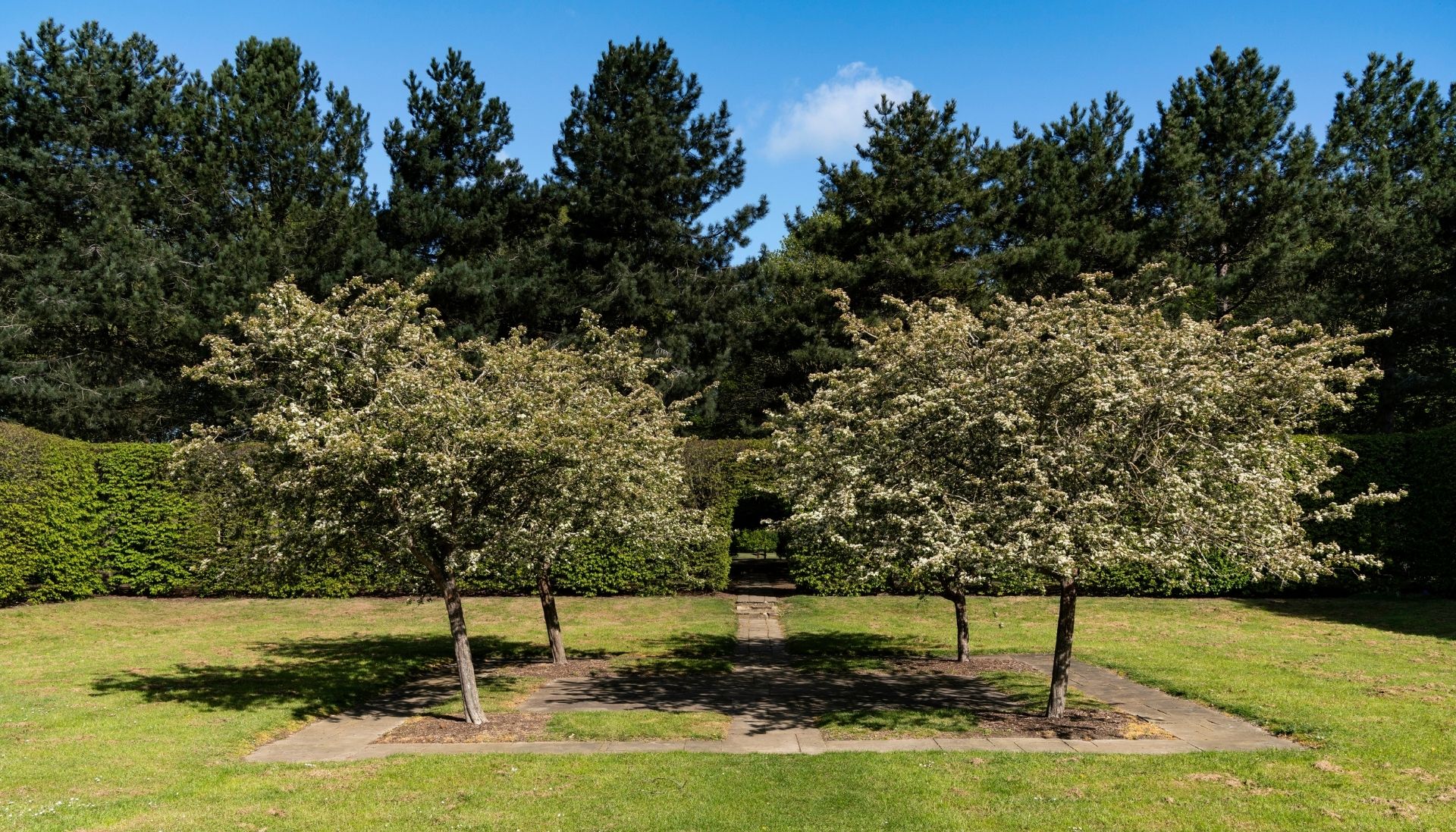 Talk: Who are The Parks Trust? Focus on our Woodland and Plantation Management
Discover more about the self-financing charity that cares for Milton Keynes' parks and green spaces in this online talk on Wednesday 2nd November.
Have you ever wondered why trees are cut down to their base in some of the woodlands, or why trees are sometimes removed? Or do you want to know just how many trees have been planted across the city?
Join us for this talk to find the answers to your questions. You will find out why different management techniques are used throughout the parks to help develop habitats that range from ancient woodlands to plantations. We will also discuss some of the challenges that we face in our landscape management including how we are dealing with the threat of Ash Dieback disease.
Categories:6629,1857,1860,2383 Age:Adults only
Organised by:
Other events you might be interested in...