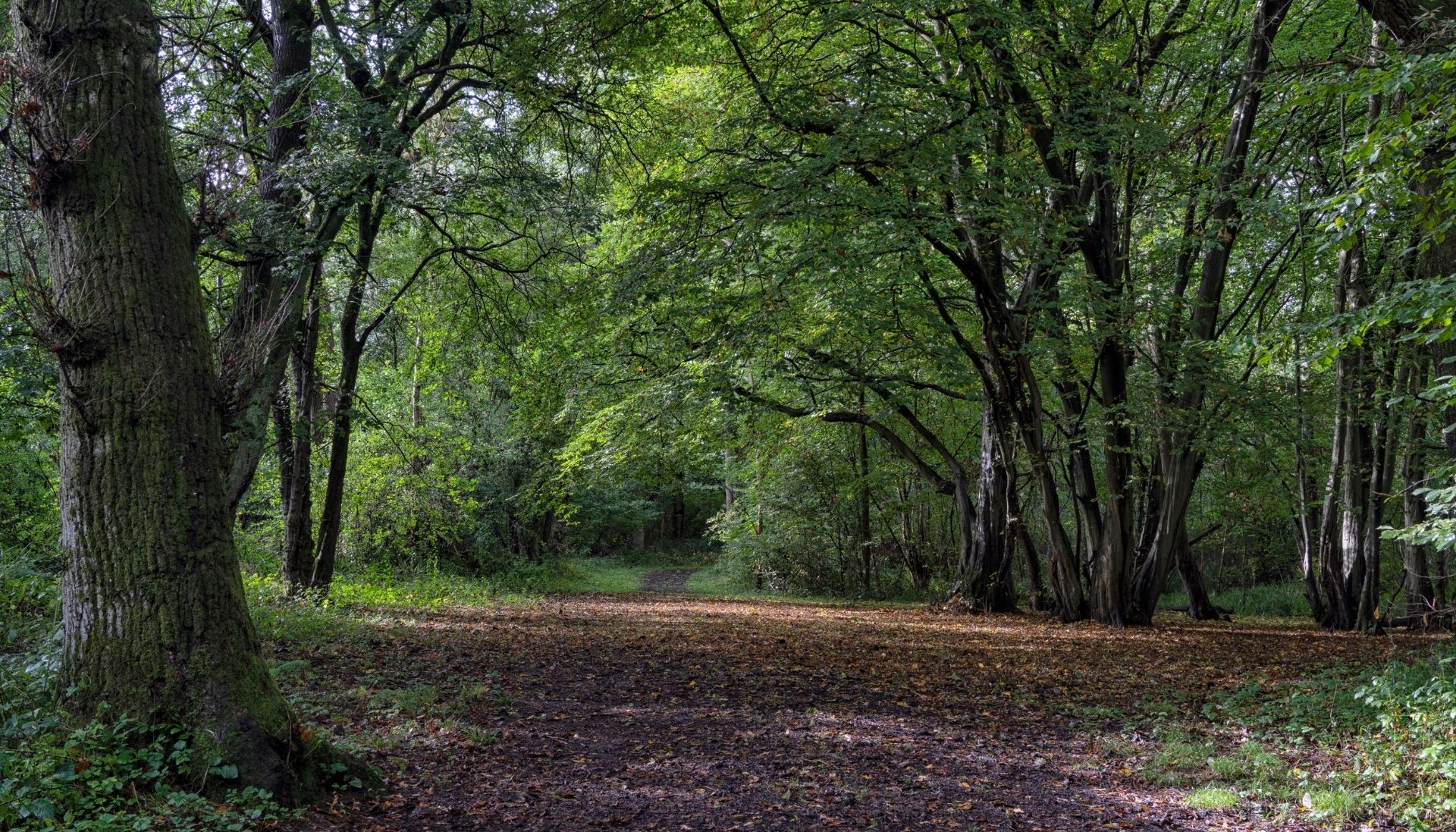 Talk: Wildlife in the Parks
Howe Park Wood
Various dates available, click the Book Now button to see more
This event is in the past. This page is for information purposes only.
Have you ever walked around our parks, desperate to know see and discover wildlife other than a squirrel and a magpie? Here's your chance!
With photographs of wildlife from across the parks, you will find out about the wide range of animal species that live in Milton Keynes. Ranging from rare butterflies to the common fox, this is a time to reflect on the animals and plants that live along side us.
This talk is suitable for anyone with an interest in nature and their local parks.
The event will take place at Howe Park Wood on Thursday 1st December at 7:15pm. Tea, coffee and biscuits will be provided.
Organised by: