Talk: Woodlands and Wetlands cared for by The Parks Trust
09/11/2021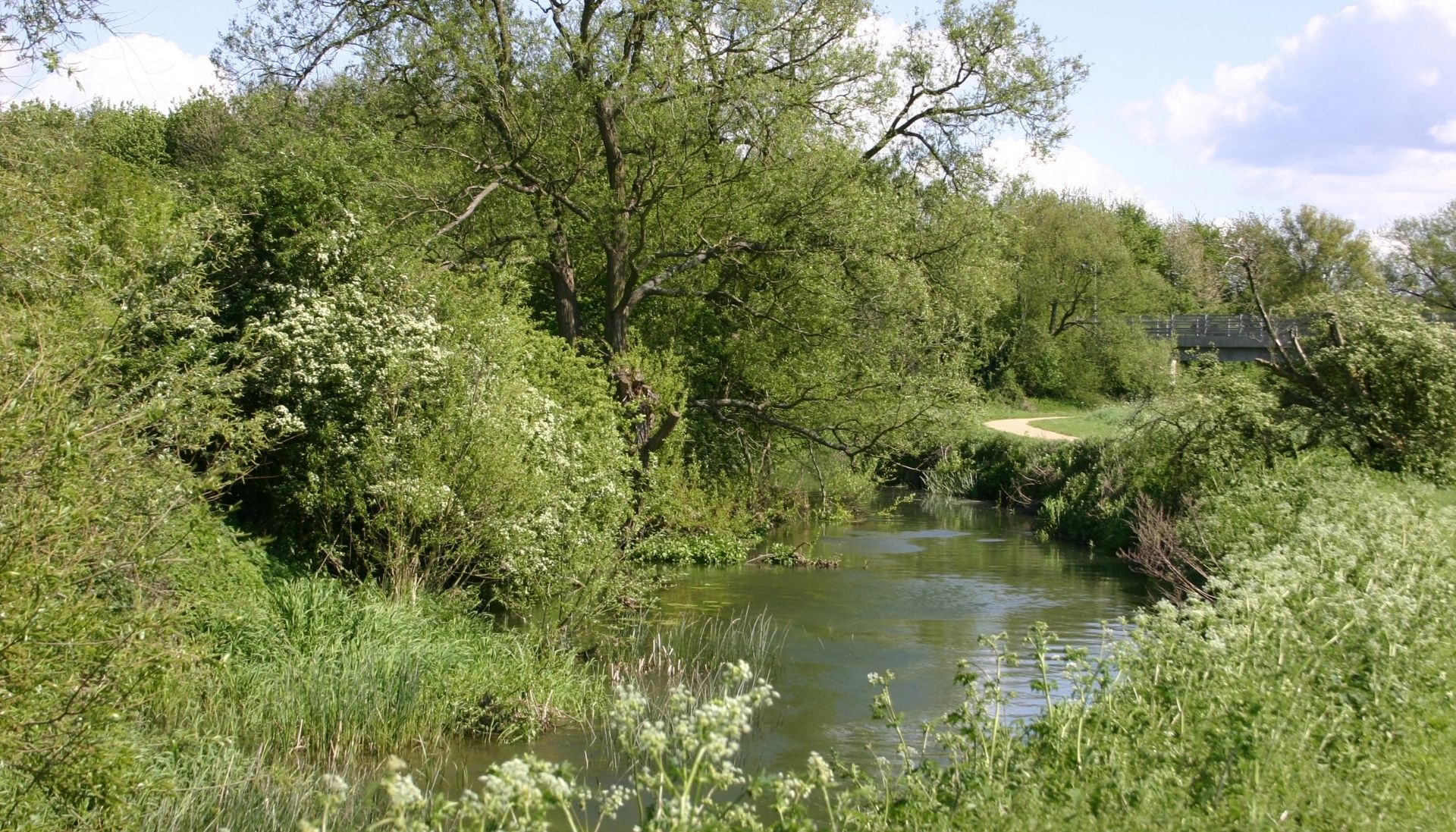 Talk: Woodlands and Wetlands cared for by The Parks Trust
Adults,Accompanied children over 12 
Did you know that The Parks Trust care for ancient woodlands and wetlands in MK?
Many of us like to explore these vital habitats on our doorsteps, but perhaps do not know as much about them as we'd like.
Why not come along to our talk to learn more about the history, management and biodiversity of these incredible wildlife hotspots.
This is a great talk for anyone who wants to know more about parks such as Floodplain Forest or Shenley Wood or just wants to find out a little more about nature in MK. Tea, coffee and biscuits provided.
Organised by: